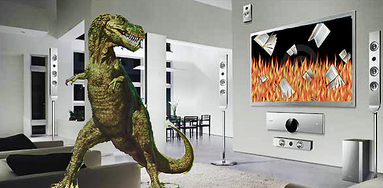 Old Dinosaur moment: I hear that now in public schools they are no longer giving out books but only note pads with digital stuff on that the kid reads and then hands back! Grief! Hard and soft-cover books – my precious! Actually my first shock along these lines was going into some people's houses in Los Angeles and finding no bookcases, only large screen TV.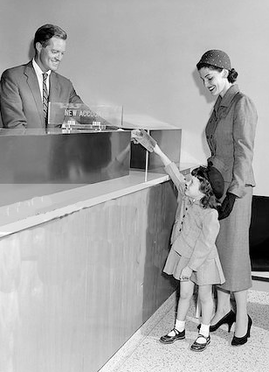 Another old dinosaur moment was when someone convinced me I needed a Master credit card, not just a debit card. I balked when I found out that this requires an additional portion of the on-line bank statement vs. just one screen with debits deducted every time I used the card. I explained my chagrin this way:
10 year old little Ronda used to walk 4 blocks to the bank in NYC and deposit $5 which the cashier entered into a little book in pencil!
So I adapted to bank statements, then to long lines at the bank in LA during lunch hours, then to credit cards, then to ATM's, then to on-line records but with the money coming off the debit card automatically...
the idea at 78 years old of a new, slightly different system for Master Card where it comes up on a different icon on the web, still one more, concerning my precious little dollars ....oy veh!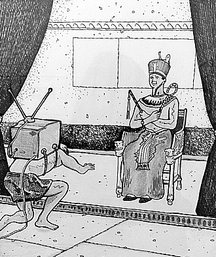 However, I succumbed because this way my assistant can have a companion credit card and get stuff for me without my having to dole out cash. Since I don't drive any more this is convenient.
Every Saturday morning I am driven by a pro-life priest to pray in front of the abortion clinic. On the way I was talking about my long search for utopian Catholic communities that take mavericks like me. The priest mentioned Madonna House in Canada as just the ticket.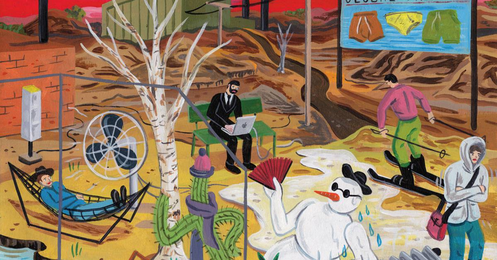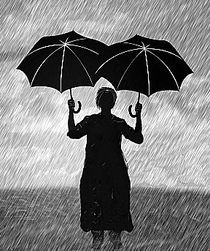 We got to the clinic and there was a maverick student from our college singing in an operatic voice loudly at the end of each decade of the rosary, meanwhile holding 2 umbrellas over my head the head of another prayer warrior. The priest, who is 76 years old, refused the umbrella because he thinks of getting his head wet as a good penance. I suddenly said to the priest: "This is Madonna House! I don't need a de jure community at all!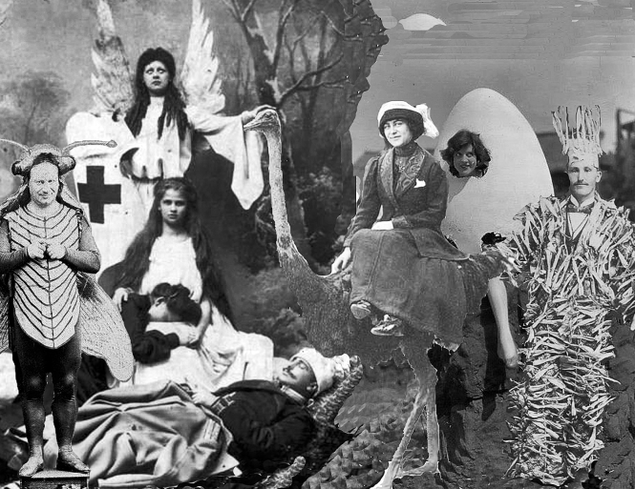 The loving friends all around me, mostly mavericks, are the de facto community God has given me. Jesus seemed to smile and say "Did you think I was a square???"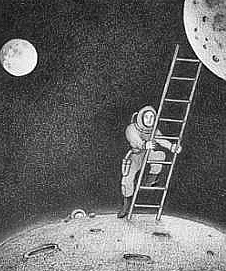 Years ago I got a "locution" from Jesus seeming to say "I don't want you in a community. I want you to be free to go anywhere in the Church..."


| | |
| --- | --- |
| | Be sure to read the Cardinal Sarah of Africa book God or Nothing. It will give you great hope. He mentions that one of the Popes consider that God's home is now Africa. I felt when I finished as if I had been wrapped into a cacoon called the heart of God in Africa. |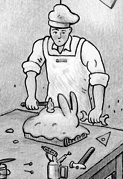 True story I always think of on Thanksgiving Day: A man whose wife divorced him felt sad that he was alone on Thanksgiving so he fried a hamburger and molded into the shape of a turkey so he could say, when others asked what he did on Thanksgiving, that he had a nice turkey dinner. Sad!!!!