Give a little credit to the other side of the Church?
I am always complaining about what I call "the other side of the Church." By this I mean those who dissent on some doctrines and morals. However, today I thought of something positive.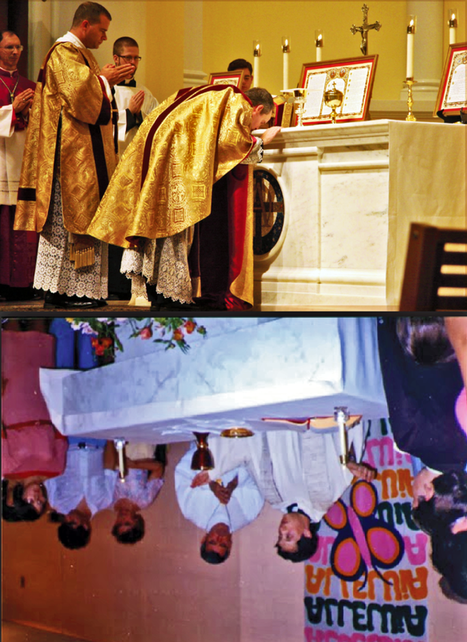 Here was the occasion: It happens to be about 90 degrees in Connecticut where I live and work. The A/C broke in our large seminary chapel. This Sunday it seemed to be about 100 degrees even with a big fan. Now the Holy Mass preceded by Morning Prayer usually runs around 1 ½ hours. The seminarians and sisters were sweltering, as well as the priest and the concelebrants, as well as us others.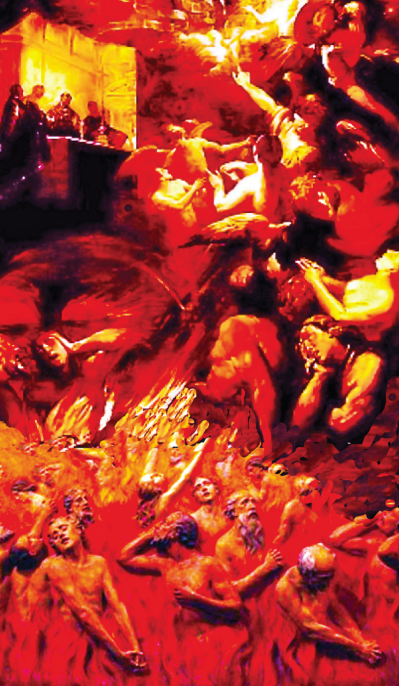 I thought: "The priests on the other side of the Church, who are sometimes more concerned with the horizontal than the vertical, as it is put, such a priest would surely bring the Mass and the people to our air-conditioned cafeteria even though it is not a "sacred space."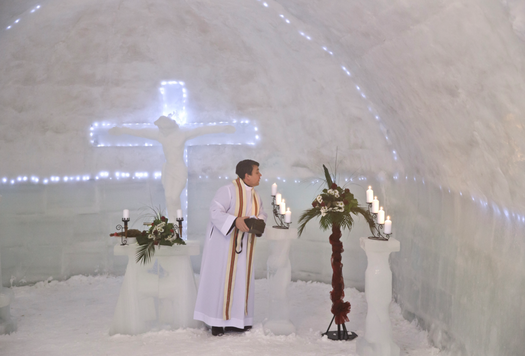 Seeking Help in Old Age: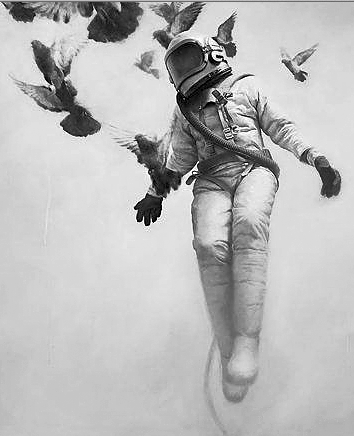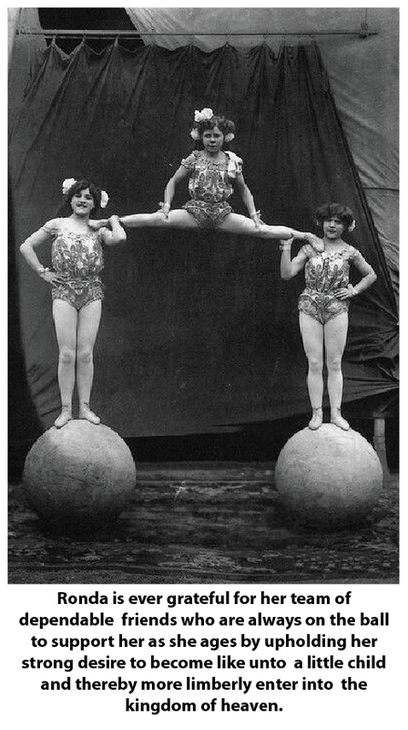 A friend gave me a great book to read by an English writer I had never heard of:

Roger Scruton

. The book is the

Uses of Pessimism: And the Danger of False Hope

and is about how evil utopias begin with an unreasonable optimism. People like Hitler and Stalin and Mao, unrealistically imagine that making changes in society by eliminating the "bad people" will bring about paradise on earth. I see now that there are lots of You-tubes of talks by this witty and insightful philosopher.