For those of you wondering if this stay in Corpus Christi
is going to last, hear this!
But first, an editor's note, some background is in order: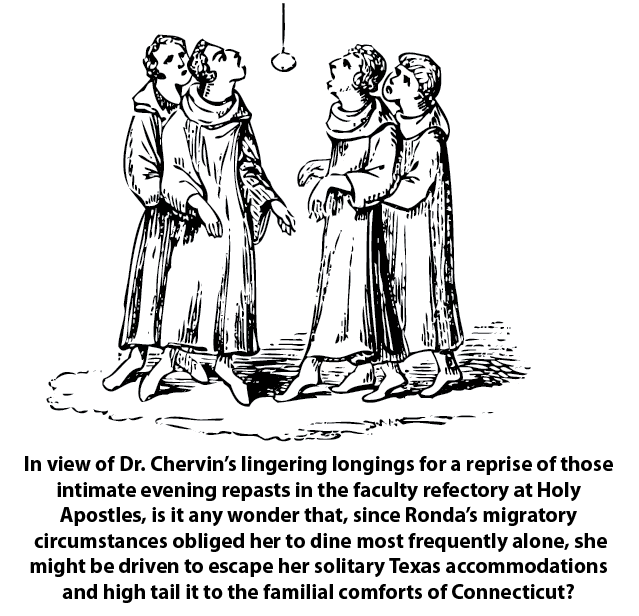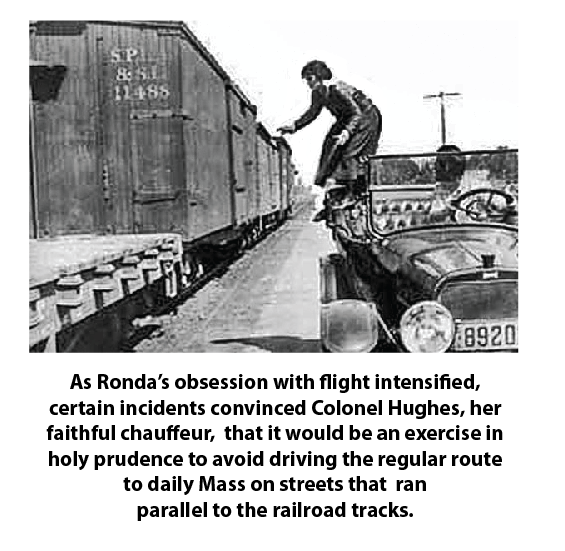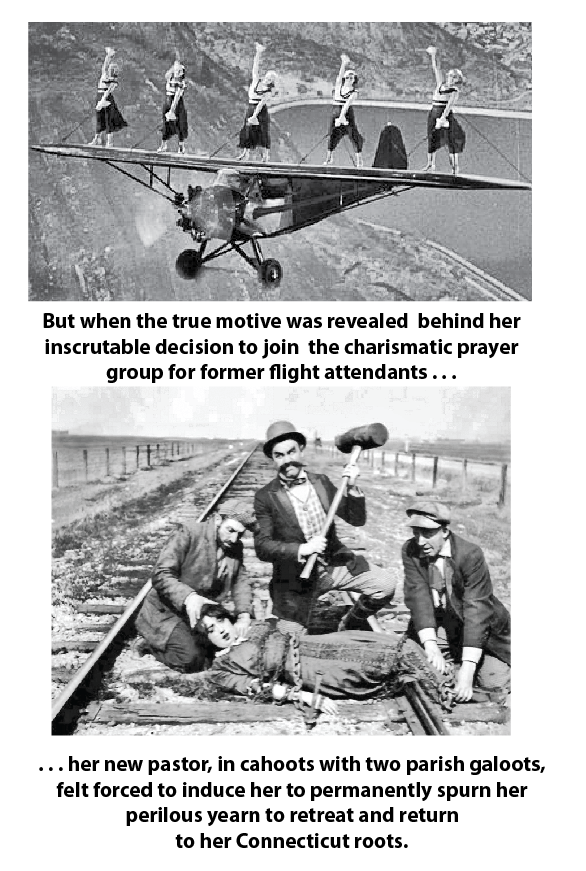 I just ordered by phone 12 LARGE PRINT Variety Puzzles to this address here. This means a commitment in the amount of about $12 of loss if I move before September! Those of you who know me for the miser I am will realize that this is the symptom of a huge commitment to stay!
I can only imagine the fun Jim Ridley, our goodbooksmedia President and graphics expert will have illustrating me surrounded by Large Print puzzle books grinning!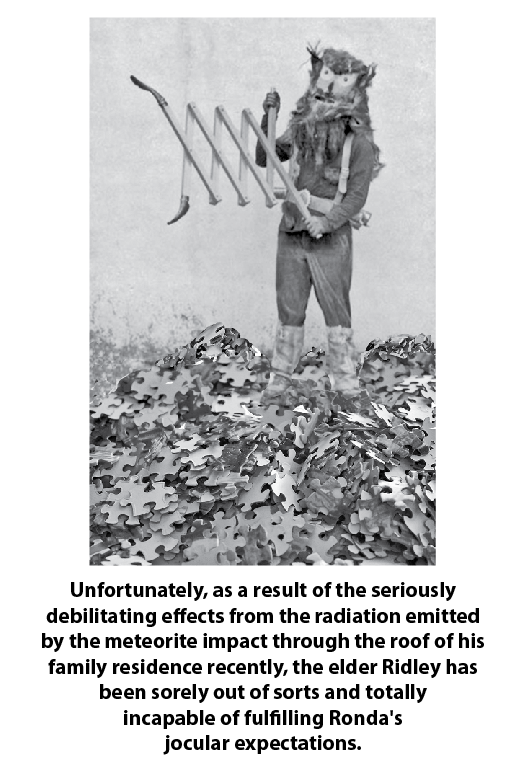 On a more serious note, I mentioned sometime before that I resumed praying the Office of Readings again last year. I am so struck by the beauty of the writings of the Fathers of the Church. If you have never prayed this way, or stopped, you should know without thumbing through the old books of Liturgy of the Hours, unsure what the reading is for this year, you can get it day but day coming up on UNIVERSALIS (Liturgy of the Hours).
I especially benefit from the authoritative tone of the Fathers, so different from our contemporary mostly more subjective writings (including mine).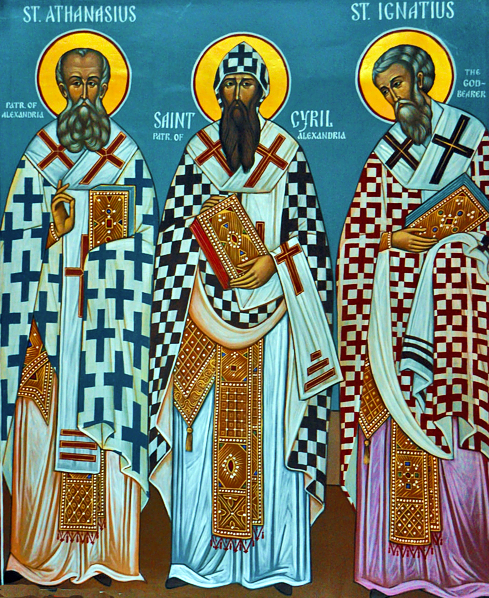 My wonderful spiritual friend here in Corpus Christi, Al Hughes, swears by a booklet written by St. Alphonsus Liguori entitled: Uniformity with God's Will, published by Tan.
The basic idea is that when you realize that everything that happens is either God's perfect will or his permissive will, then why be worried and depressed.
That doesn't mean that you can't try to avoid sufferings God permits, but when you can't why kick against the goad?
Try it, you'll like it.
An example would be my habit of speculating in a pessimistic way about my future on earth and the future of the country and the Church. Acceptance of what I cannot control bring joy. ​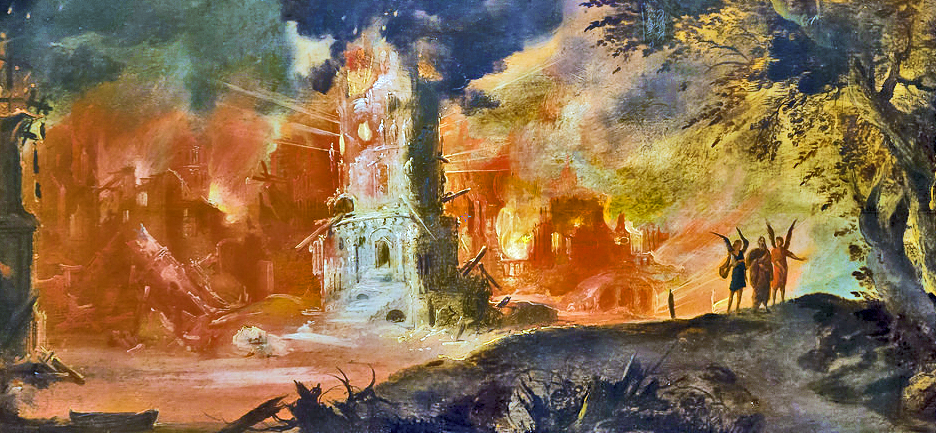 I just finished a huge old bio of St. Joan of Arc. One of the most wonderful scenes is in one of those hand to hand battles so common in medieval times where people actually saw who they killed lying at their feet. Although St. Joan didn't kill English soldiers, she was urging on the French to do so.
The documents describe St. Joan insisting that all the French soldiers go to Confession before each battle. A touching scene shows Joan holding a dying English soldier's head and crying because he could not get to confession before his death.
How's that for love of enemies?