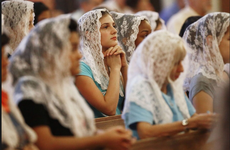 Fr. Dennis Kolinski of the Canons Regular of St. John Cantius, a fairly new community devoted to Restoration of the Sacred through Service at the Altar, who teaches here at Holy Apostles, offered a one day Retreat on Prayer to women in the area. They thought about 20 might come but about 100 came!
I loved seeing all these women sitting so quietly at the Tridentine Mass and Fr. Dennis' talks and then the silent day of recollection. Almost all the Catholic women I ever met since I came to Connecticut were there.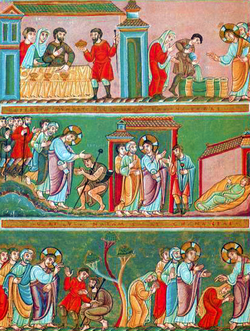 About petition prayer he made an observation that put certain things in a different light. He said there are 3 possibilities. There are things God will never give us no matter how much we pray for them because He knows they will not be good for us. There are others He will give even if we never pray for them because He knows they are good for us. The 3rd group are things He has chosen to make conditional on our prayer or the prayers of others for us.

In preparation for taking over a Medieval Philosophy course of the 92 year old priest who is finally retiring, I am rereading Chesterton's book Thomas Aquinas: the Dumb Ox.

It is a critique of the angelism of which I am so fond, insisting that Thomas baptizing Aristotle is just being incarnational since the Platonist Christian philosophers tend to make it seem as if we are just "souls wrapped in a napkin called the body." As I have explained before, but you may have forgotten, angelism in spirituality is the tendency to wish we were angels without bodies to avoid bodily crosses and just out of pride.

In prayer I asked Jesus whether He might give me more thoughts about this and He seemed to tell me: "It is a paradox. On the one hand I came to open the gates to heaven where the soul will dwell for a long time without the resurrected body. And I came to detach humans from over-attachment to material things. On the other, We created man to be an entity between animal and angel and we didn't think the body was ugly the way you do, Ronda. So, take a little time out and consider what this means for you."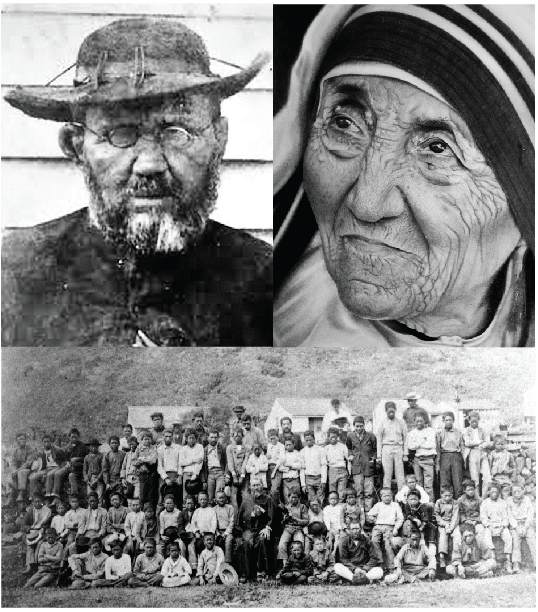 This is what came to me when I thought about it more: Okay. I see that when I love other people I don't find their bodies ugly even if they are not pretty or well-formed or even if they are very old and wrinkled. I understand that you let us suffer from the old age of our bodies with ugliness and pain to wean us from this world to want to go to the next stage of eternal life.

Little children don't find defecating obnoxious – they find it fun. So maybe I have to pray that you, Jesus, in whom all things were made, will heal me of any Puritanic streak I got from my father, grandmother, and from the culture.

Would I really like to just live in a think tank and never walk around and see the beauty of nature? No!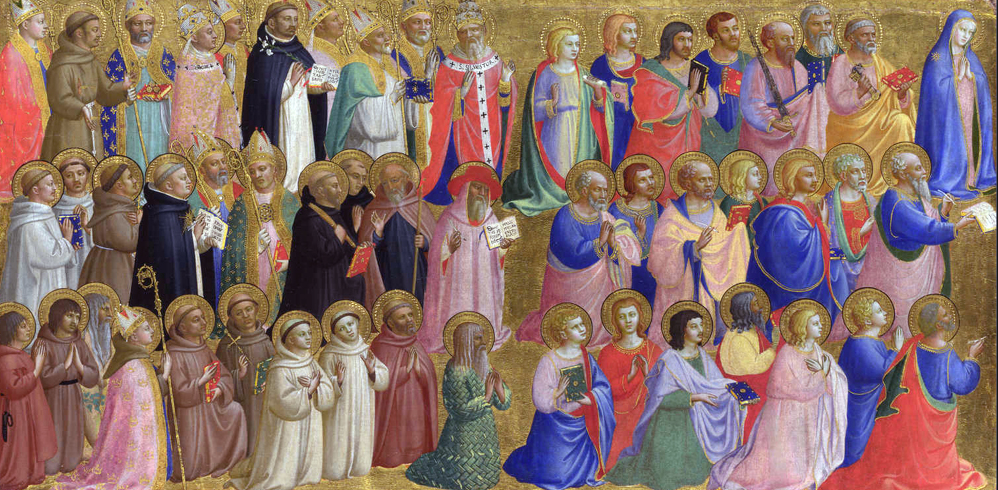 I am reading a book of excerpts from the famous Jewish sage, Abraham Heschel.

Here is a quotation I especially liked:

"In no other act does man experience so often the disparity between the desire for expression and the means of expression as in prayer. The inadequacy of the means at our disposal appears so tangible, so tragic, that one feels it a grace to be able to give oneself up to music, to a tone, to a song, to a chant. The wave of a song carries the soul to heights which utterable meanings can never reach. Such abandonment is no escape...For the world of unutterable meanings is the nursery of the soul, the cradle of all our ideas. It is not an escape but a return to one's origins."

A corollary I thought of was that the dark night of the soul is to wean us from the excitement of the illuminative way into the peace of the beyond words unitive way.