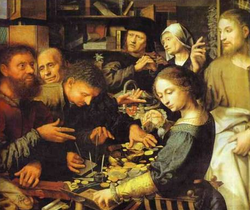 Rattled over details of my projects, I see that I idol-worship these little works and that's why I get rattled. Now I am going to hand over each of these to Jesus, one by one.

When I see how hard this is to do, I realize how much I make order and closure into an idol, indeed. Why? Pride, wanting to get into heaven on merit not mercy? Groaning in the Spirit.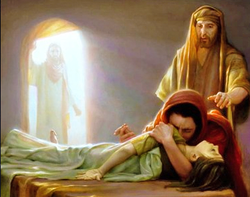 In North Carolina visiting my daughter who has lymphoma. She is crying and crying from medications but also fear of the cancer not being healed. She can't know at this point. Despairing. I don't know how to help her.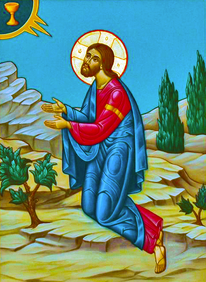 Jesus seemed to say about the agony in the garden:
"The disciples couldn't stand it and ran away, even John. But then John and Mary stood under the cross. Stand under the cross and feel it all with her without many words except 'I love you.'"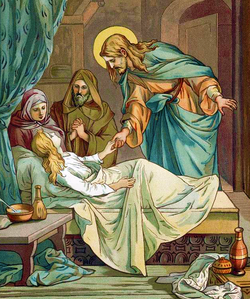 Talking to the priest here who used to be my spiritual director when I lived here, I realized that I can't control these sufferings of my daughters. We resist redemptive suffering, he said, because transformation is hard. I am afraid that if I embrace redemptive sufferings then I will become a victim soul. He said look at St. Paul and strength in weakness.