​The priest-psychiatrist here, my new friend, Fr. Joe, gave me a book called The Relaxation Response written in 1975!
Basically it is doing deep breathing with a word such as peace or love or Jesus over and over breathing in and out for 20 minutes sitting in a comfortable position.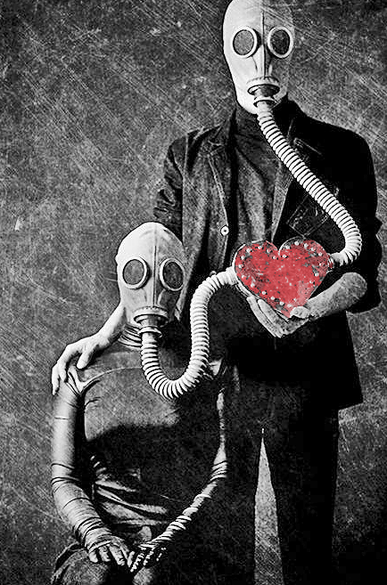 I was reluctant because I only breathe through the mouth and also because I associate this kind of thing with New Age. But I tried it and a knot of tension in the middle of my body that has been there since teen years melted and I started to feel good inside my body.
The book says this is also good for hyper-tension of any kind caused, for example, by the pace of contemporary life, or for addictions of any kind.
I have been doing this for two weeks now with amazing results.
Suffering with those in the Family we Love: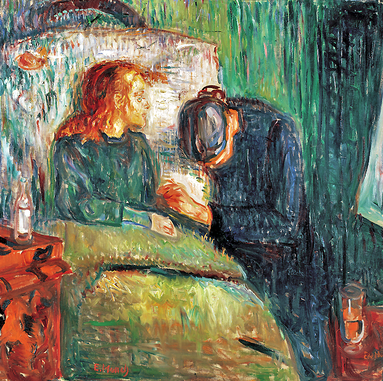 On Mother's Day I wrote my daughter Carla, suffering with post-chemo and other painful ills: "I thought I could never love you more, but this year has brought a totally greater intensity and depth as I am with you every time I think of you in empathy and prayer and admiration, since in willingness to bear suffering you are holier than moi!!!!
Insights in the Dental Chair:
| | |
| --- | --- |
| | I have upper dentures and 6 bottom teeth left. While the dental hygienist was cleaning them so thoroughly (sigh! pain!) I thought: "Golly, gee, why should she bother there are so few left!" Then came this thought: If these 6 have survived, they deserve a little TLC! I extrapolated that younger people could think that if we almost octogenarians like myself have survived this long, we deserve TLC! |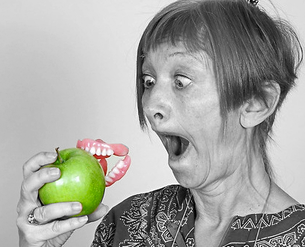 Apropos Aging:
I was amazed when my own highly critical, rationalistic mother, in her second childhood in her 80's could be seen singing little ditties from TV ads and dancing around!

I find, now, at the same age, I also tell myself little jokes such as saying to myself "nothing terrible is happening right now, so be happy little Ronda!"


---
A priest said that when I have anxiety about my future I could think of Abraham telling Isaac as they go up the mountain "I am here." As in "The Father is here!"
The rector of the seminary in Los Angeles where I taught, Msgr. Niederauer, later bishop in Salt Lake City and then Archbishop of San Francisco, used to say "all roads lead to Calvary."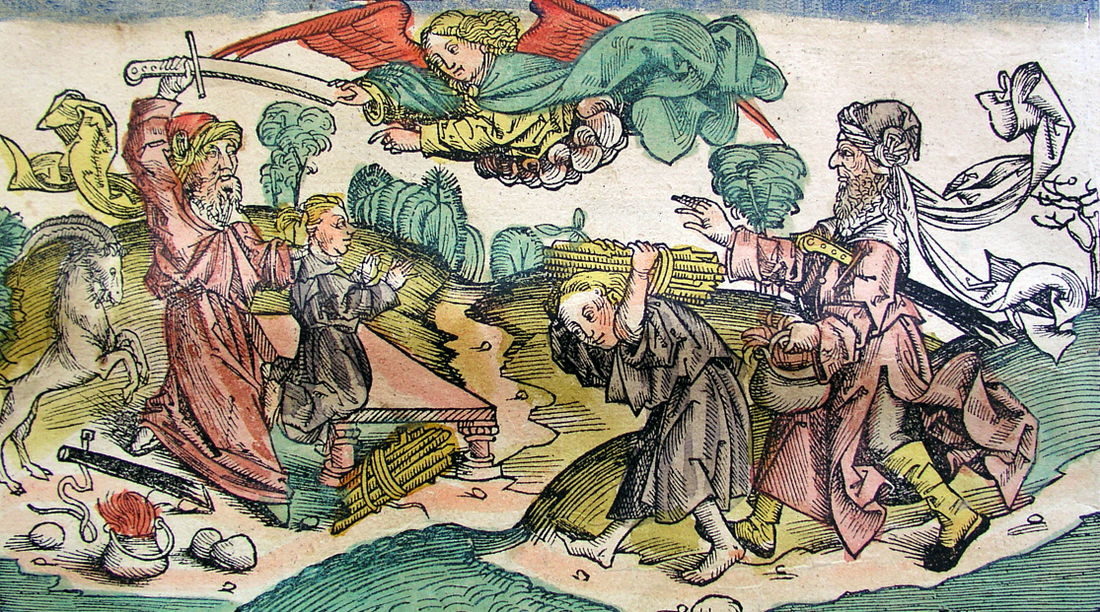 ---