On this July 2 blog, you will mostly be reading from 9 Toes in Eternity
as illustrated and annotated by Jim Ridley.
But I will sprinkle in anything spectacularly newsworthy or beautiful
(if told me allegedly by supernatural beings.)
So, today is my first day at my new dwelling. It is in Corpus Christi and it is an apartment in a large complex right on the Bay…especially chosen because it is just 2 blocks from an adoration chapel of a group of Philippino Sisters. 12 Hours a day. I am hoping this will usher in a more peaceful, contemplative, life for frentic Ronda.
​Of course, being me, I got everything on the walls and in the right place
by the end of the move day.
Now it looks like my little room at Holy Apostles, except larger.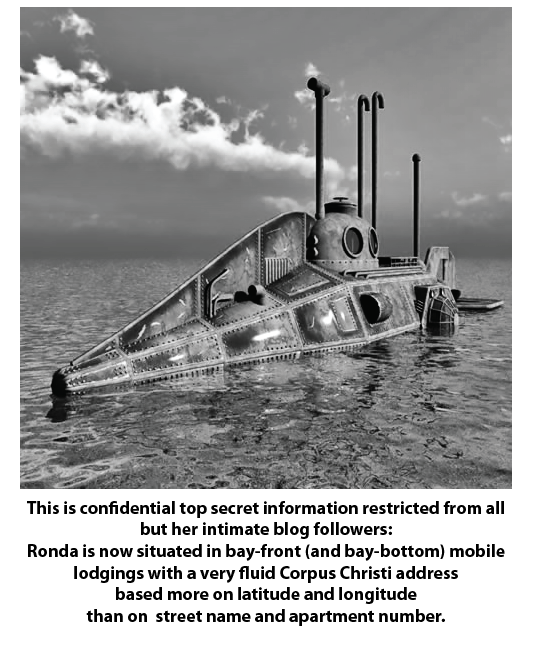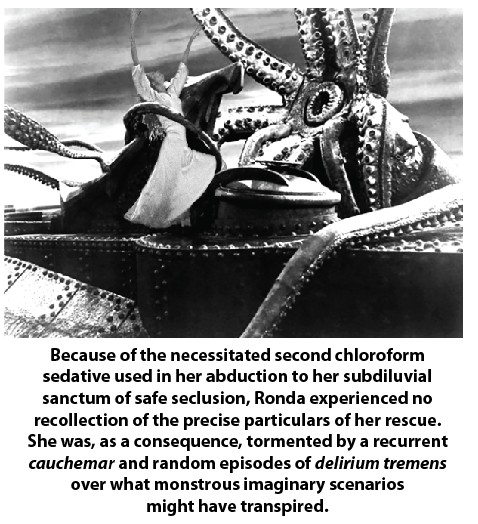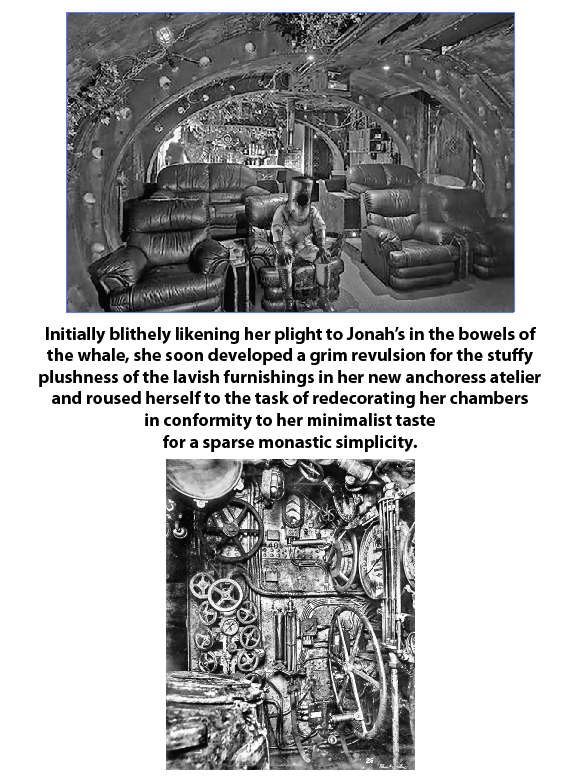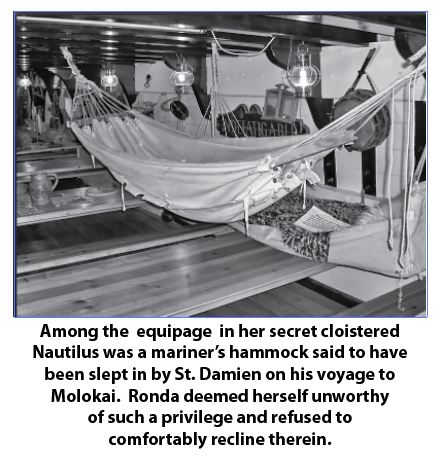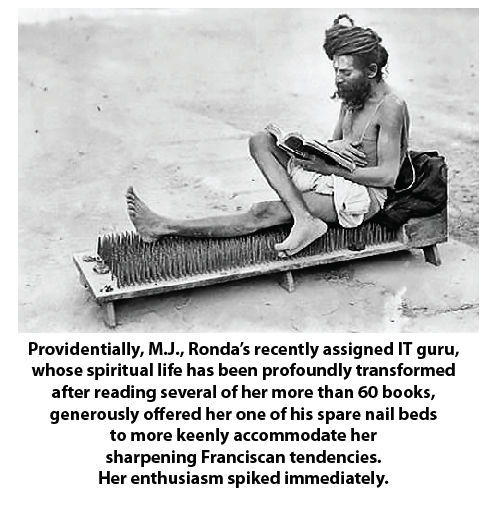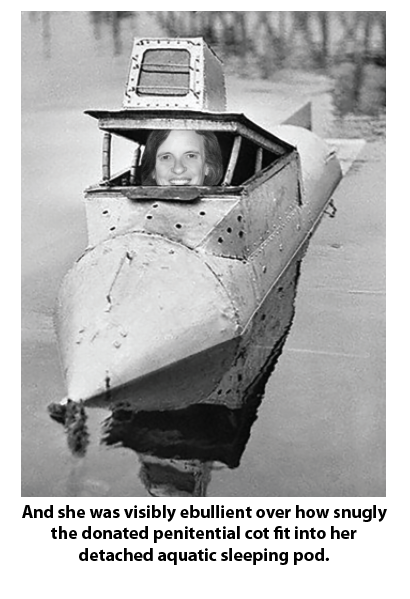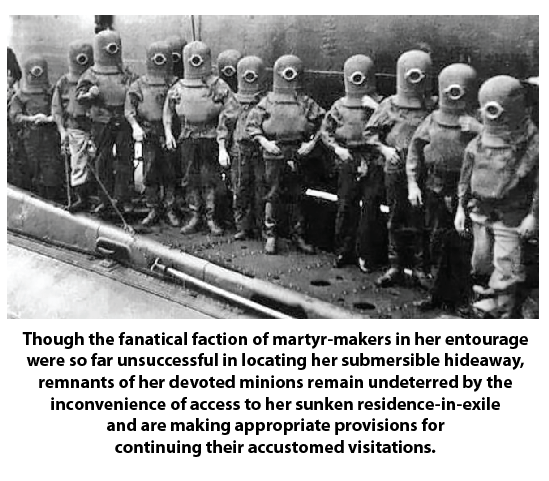 Now here is what Jesus seemed to tell me:
"I am lonely.
So many don't want me close.
I want to live in you.
Adoration of Me in the Eucharistic chapel will open you to Me even more.
Be more silent.
Camouflage.
I am camouflaged in the faces of those who give you their love, even though
they see your flaws…cherish them, cherish your Eternal lover."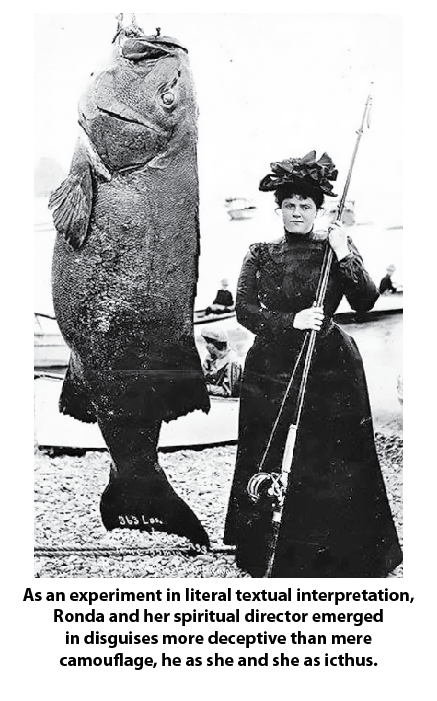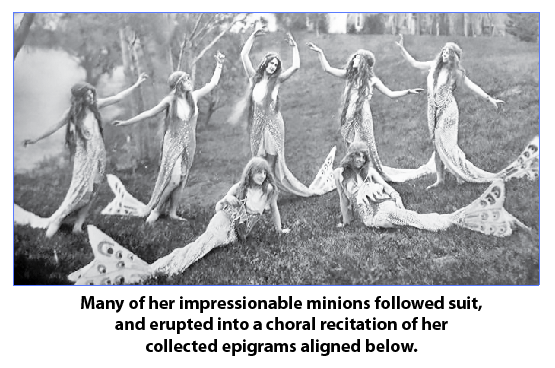 If you feel old and ugly when you look in the mirror don't think "every day in every way I look less like Marilyn Monroe or Clark Gable," think every day in every way I look more like Mother Teresa or John Paul II.

When grieving about the loss of loved ones who have left this earth, keep your eyes open just the same to see who God is sending to fill up the hole in your heart.

Lord, lay Your hand on me and unfurrow my soul's brow.

If you think you are the hero/ine of the drama of life and others are just secondary characters or cameos to enhance your show, you will be angry and disappointed most of your days on earth.

Not all surprises are negative, so don't be pessimistic.

If I am too "busy and troubled about many things," I don't let Jesus into my heart enough to comfort me.

When check-mated by life, we see more clearly that we need Jesus not only as a model but as a savior.