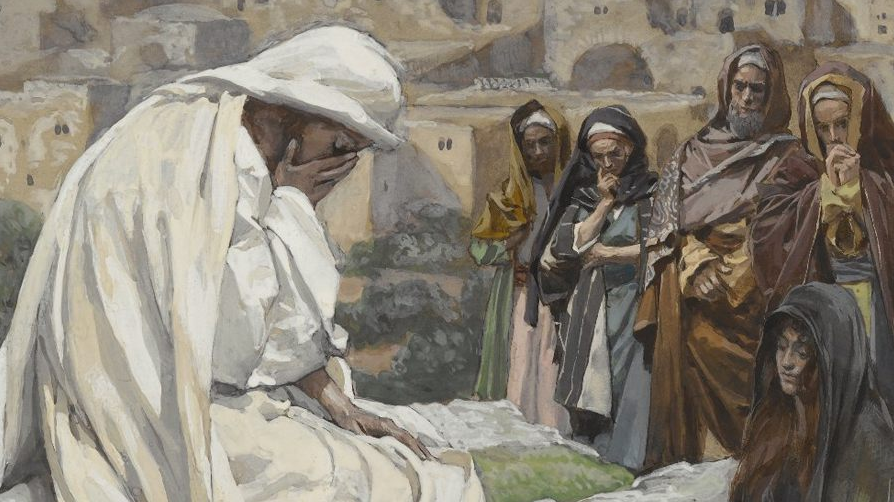 Years ago a prominent Catholic publisher asked me to write a very personal grief book which was to be entitled:

Weeping with Jesus: from Grief to Hope

. I wrote the book with lots of heart. It featured the story of finding hope after the suicide of my son but also talked about general things about bereavement related to my husband's death, etc. etc. The editors hated it so much that they said I could keep the $1,000 advance but they didn't want to publish it after all.

I felt very sad. I put it up as a

free e-book on my web-site

and many benefited but now one of my newer publishers Enroute Books and Media has come out with a beautiful edition.

If you click on

Enroute Books and Media

you will find a description of it under a designation at the top of the web called Titles of Chervin.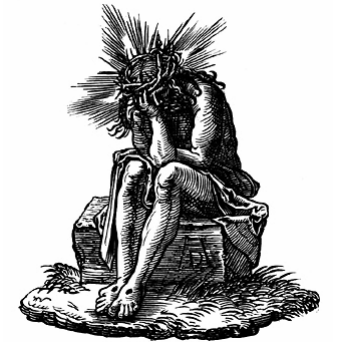 | | |
| --- | --- |
| | A Breath of Air. One thinks it is a book about how to build a utopian island, but it turns out to be a denunciation of utopian impulses. The hero is a Englishman of the upper classes, between the World Wars, whose beloved wife dies, leading him to decide to get away from sophisticated London by buying an unspoiled island in the Pacific Ocean |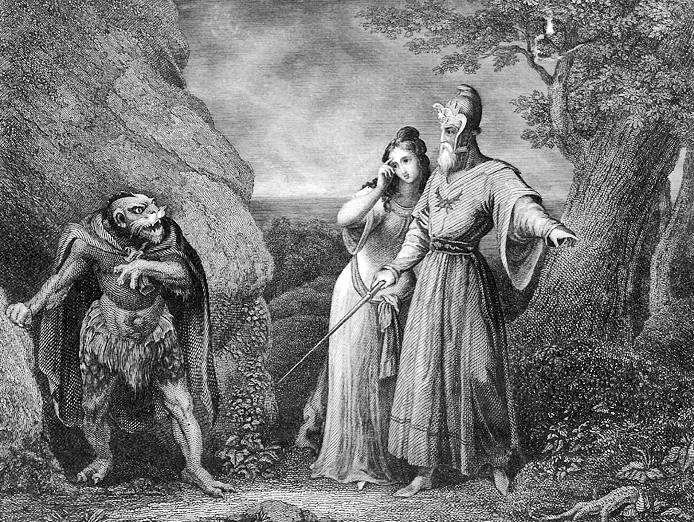 ---
| | |
| --- | --- |
| | ​This last month I have been reading a fascinating biography of Bartolomeo De Las Casas, the great champion of the "Indians" in the Caribbean at the time of Columbus. It was written in 1902 by a priest, Fr. Dutto. I told you a bit about the good attitude of Queen Isabella in last week's blog, but after reading much more of the book I want to tell you about other thoughts. Because so many hate colonialism and mingle with that hatred ideas about the complicity of the Catholic missionaries, I sort of assumed that their description of colonial times was biased. |
Maybe so, in some cases, but this biography comes right out of the letters of De Las Casas to the King and Queen in Spain, and it is hair-raising in the descriptions of the lust for gold that blinded so many Catholic colonialists to the evils of enslaving the natives to get them to do the mining for the gold.