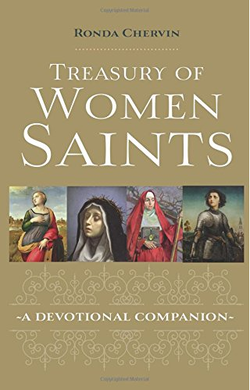 Dear Readers, you might like to know that one of my most useful out of print books has just be reprinted. It is called Treasury of Women Saints. I wrote this way back in the late 1980's. The editor at Servant wanted me to do 2 pages on a few hundred women saints. I thought that was ridiculous. How could I get into enough that would interest readers. The editor said "If you make them 2 pages busy housewives with children will read one a day and ask their friends 'which one are you up to.' That's what happened. Franciscan Media republished it updated to include such greats as Mother Teresa of Calcutta in hard-cover with a beautiful gold cover so that it would be a great gift book. Click on the link below and you can see how beautifully they did it.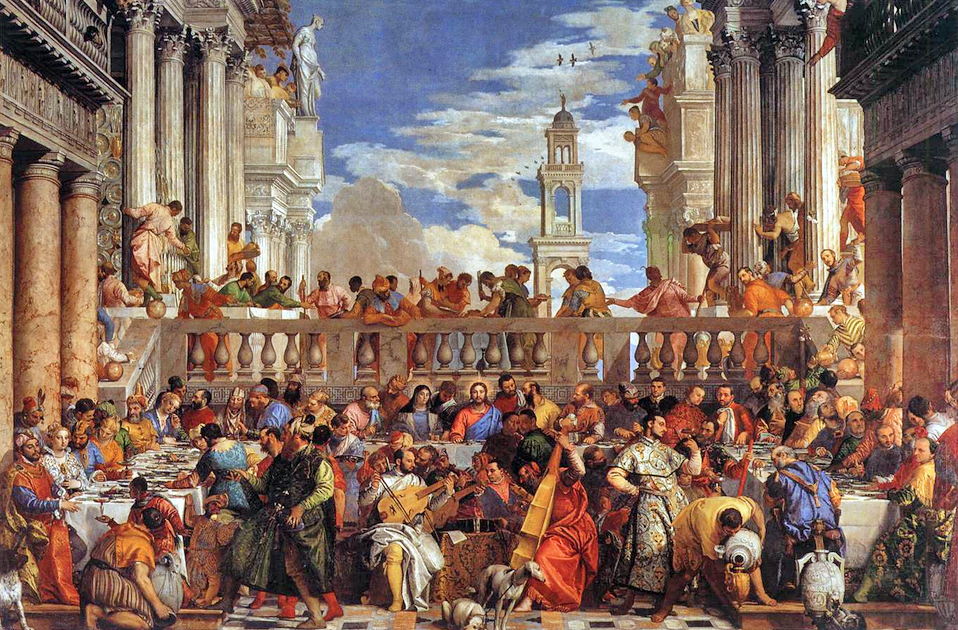 Fr. Ken's ideas:
The sacramental nature of reality.
You need to be more aware of theI need to see fact that reality itself is sacramental in that God wants to reveal Himself in everything that happens to you. It is not perfect like the Eucharist but still it is revealing Him.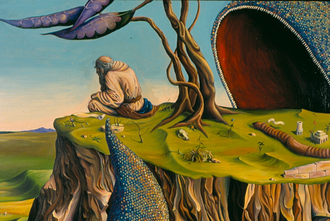 The opposite which I do is seeing everything as only a reason for despair or bliss. Things can't be perfect this side of heaven. When you have to see this then you want to flee into some kind of withdrawal – like hiding in a good Church. I have even a duty to evade crosses I can evade. But in those I can't God's providence in all these things small and large. Like the tares and the wheat. I must discern this. He, Fr. Ken is more peaceful nowadays partly because he sees more good than bad on earth even. I hate slow. I want everything perfect NOW.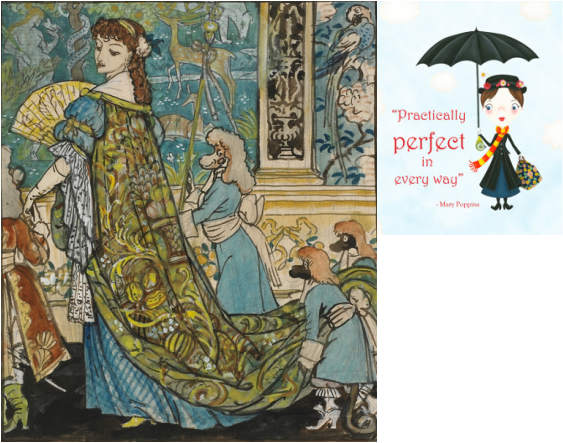 ---
Reading old bios of saintly Catholic heroes I came upon a Cardinal Hinsley of England. Writing during WWII he bemoaned the fact that due to contraception often a families only son died in the War.

An amazing woman mystic whose cause for canonization has been recently been reopened is a Catholic school teacher: Teresa Helena Higginson.
The book about her I read calls her The Spouse of the Crucified" 1844-1905. It is written by Cecil Kerr.

Vetted, if you will, by several spirituality scholars, her writings are extremely inspiring. You might look her up on Wiki-pedia and consider getting a used copy of that book.

---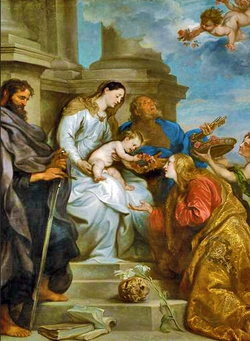 From God Alone:
August 7, 2008
Leadings
Holy Spirit:
We want you to seek Our help and the help of your Mother, Mary, the angels and saints in your planning. That is good. You need guidance from on high. The saints always sought the virtue of prudence, enriched by other special gifts of discernment.


Sometimes we make what we want very clear as when we told St. Joseph to flee from Herod with Mary and the child Jesus. You want to feel that what you discern in prayer will give you certainty in the outcome of your decisions. This presents a problem. For instance, during the years that the holy family was in Egypt, Joseph had to trust without knowing how long it would be before Our plan would unfold for their return.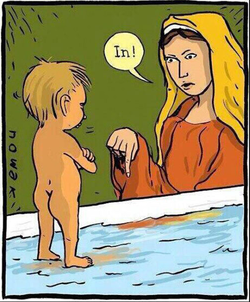 When you feel insecure and anxious you would like Us to reveal every detail of Our plan for you. Often We choose, instead, to show you only a step you can take next. Future paths depend on free will responses of others. Some of these people you don't even know yet. Sometimes We want you to be part of a plan that fails on the surface because the failure will teach important lessons.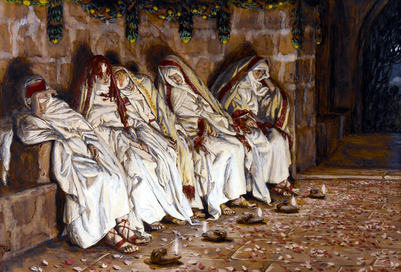 When you don't spend enough time in quiet prayer, your agitation prevents total reception of Our leads. You don't see, for instance, that your involvement in a plan may be not a change in location but rather encouragement of others, because there are things to do in your present place that have not yet shown themselves. That is why in many circumstances watchful waiting is better than leaping into something new.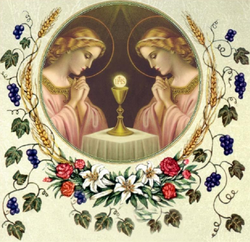 As We have been trying to teach you in many different ways it is not good to become too attached to expectations, for often We work more through presences rather than visible direct outcomes. Look at the growth of the Church. Do you think the deaths of the martyrs seemed like success?

"That the thoughts of many will be revealed." (Luke 2:35)