Dear readers: I will be off to a large family wedding so there may be a 2 week hiatus after this one, which is short but very, very, important.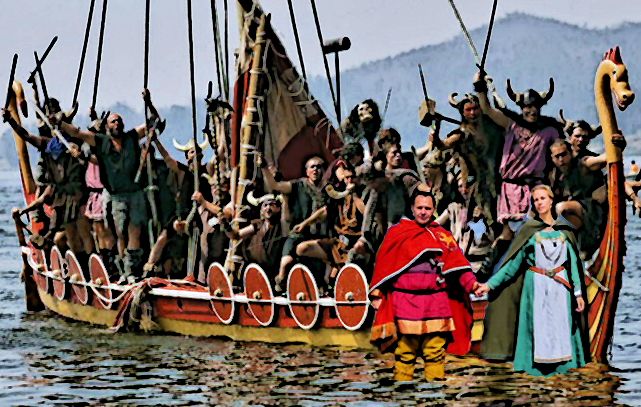 Both of us have done different healing exercises about this with some improvement.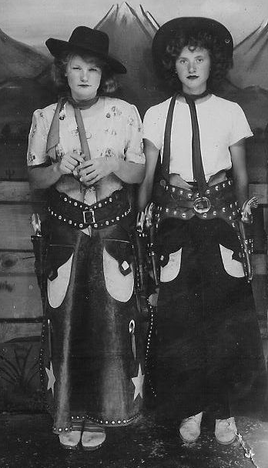 This time, it happened that one weekend 3 months ago both of us (one in Connecticut and one in California) happened to each be at some conference on forgiveness. The result was Carla, my twin, suggested that we try for a big breakthrough before our 80th birthday upcoming. Her inspiration is that we should go to visit a Benedictine monk in the Los Angeles area whom we both know and respect and who loves both of us and talk to him and then each go to Confession about hurts we have delivered to each other.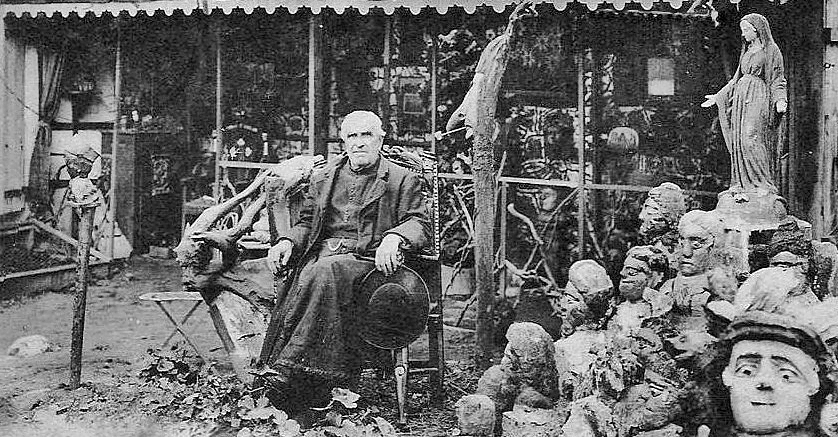 I was very skeptical but willing to try. The result was spectacular! I am sharing here what this monk told me with little explanations in parenthesis so you can get the gist.

Ronda: I tend to put truth above love, and even though I continually pray for grace to "speak the truth with love" when I get angry enough at those who dissent, all the rage comes pouring forth and it is not speaking the truth with love but speaking the truth with hate.

Fr. Philip: The Truth is Mercy. Judgment should be against myself not others. "Father, forgive them, they know not what they do." You cannot be the one to throw stones.

Ronda: I realize that in throwing stones at my sister, I am kind of scape-goating her since I usually am only with people to agree with me on magisterial teachings. So I am taking out on her my rage at the whole dissenting part of the Church!
​
Fr. Philip: You need to pray to have the mind of Christ. You should want to save and heal vs. condemn. "Be angry but do not sin." "You will be judged on love."
I thought since most of my readers are more like me than like my sister on all this that you might want to consider such a general confession in tandem with family members who you are in conflict with over doctrine.

We also agreed that in conversation when we disagree we could just calmly state the disagreement but then stop and not try to throttle the other into agreement!
We tried it for a day or two and it is good!