I often think about how much truth there is in many cliché phrases such as the carrot and the stick.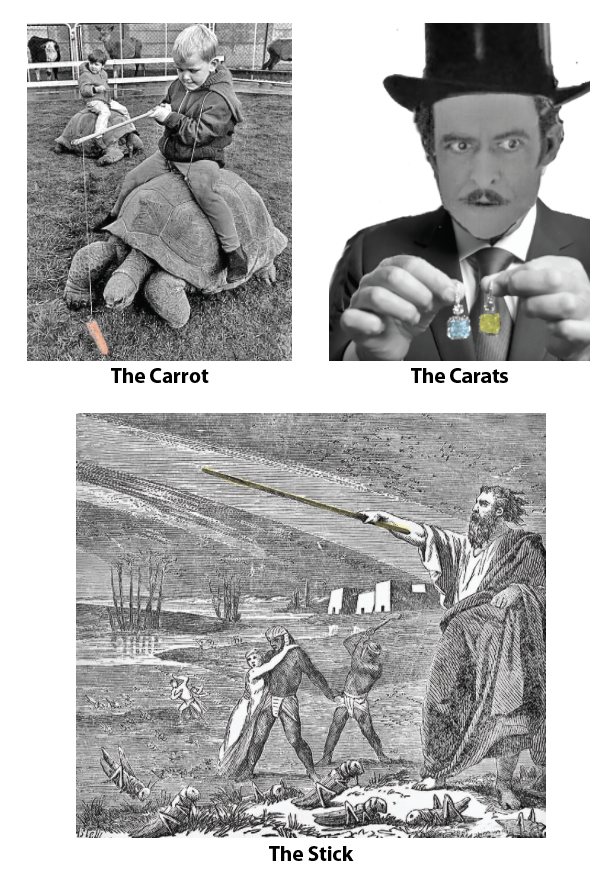 Here is one of my applications.
​Before Vatican II, some Catholics only came to Church every Sunday without fail because they were afraid of Hell. (The stick) Then when many priests and catechists stopped preaching and teaching about Hell, they just gradually stopped coming regularly. I think Jesus is sad because without fear of Hell, many don't come to Mass just out of love for Him and His Body and Blood (The carrot.)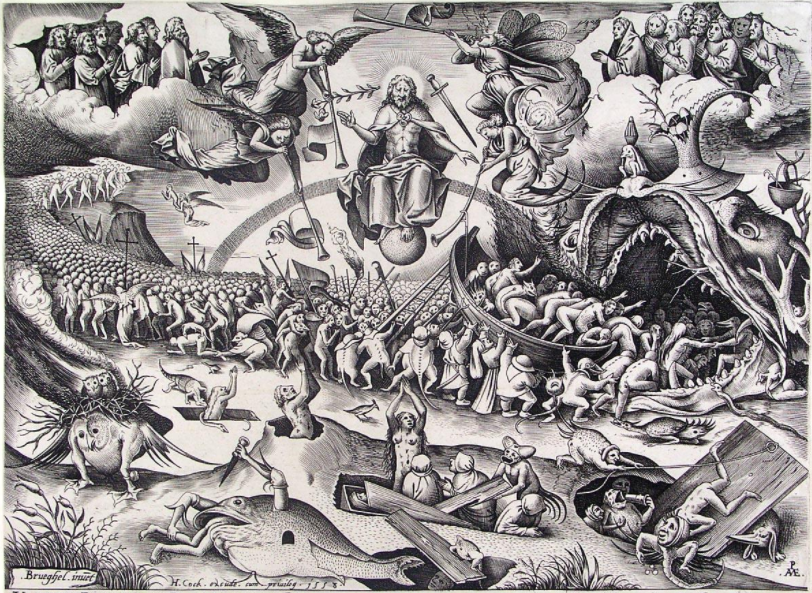 On the other hand, some of us true believers, can make it seem that only the stick counts because people are so evil that they never do anything out of love without a stick!
The reading today of Jesus with the Samaritan woman suggests that Jesus reminded her of the stick by mentioning her 5 husbands and her present lover, but then quickly lured her with the carrot by speaking of the eternal life He, the Messiah, wanted to bring to her.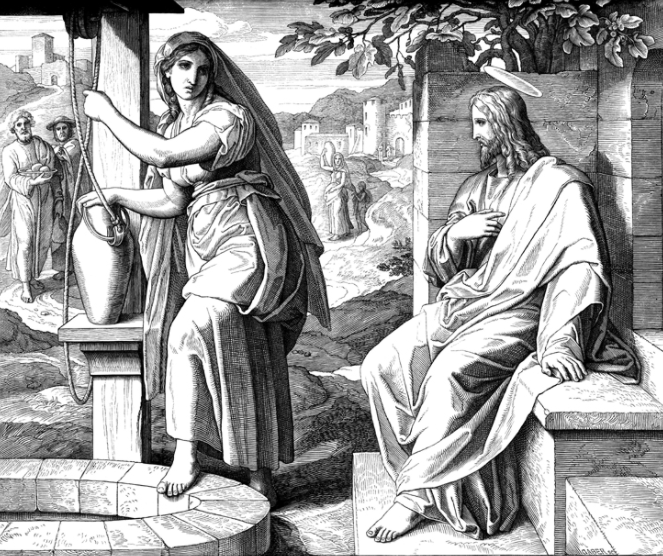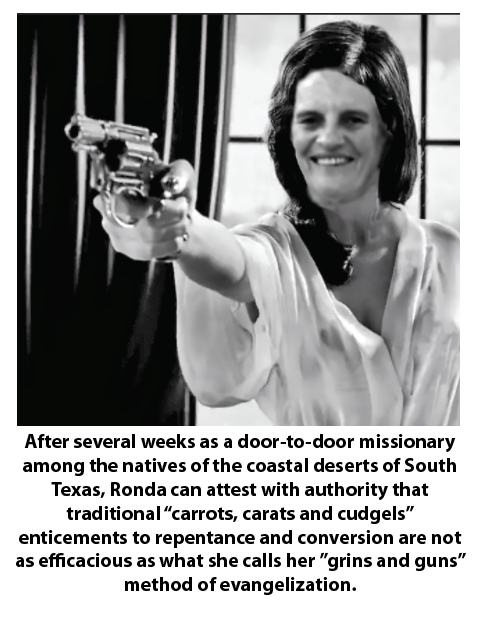 A message it seemed to me came from Jesus to me:
Just as a mother watches her toddler, first fall every few steps, trying to walk, then gradually less and less, when I am teaching you through a spiritual director how to improve, I am not alarmed that you still make many, many mistakes. I just want you to hold My hand more and try again.

I have a friend who shows great loving kindness to my battered heart. I was thanking God for this love and I thought what will it be like in heaven when we come into the full experience of the loving kindness of Jesus in His mercy?