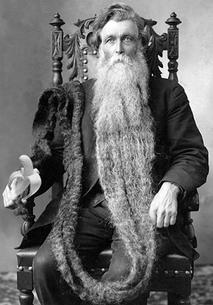 Those of you who know my writings and older blogs might think, that in my old age, I am obsessed by this topic. Others may find some of these thoughts helpful, even if you are young and sometimes worry about what old age will be like.
When I was still a teen-ager studying philosophy, I worried that since I was both a woman and young, I couldn't qualify for admittance into a club of mostly male grey-bearded philosophers. As a result, I longed for the time that I could at least be old enough to seem like a sage. Even though I am too much of a chatterbox to ever seem like a sage, people do think some of my thoughts are sage. I like that.
Lots of my thoughts and those of others about aging you can find in Seeking Christ in the Joys and Sufferings of Aging. I wrote that as I turned 60. Now at 76 I am even more "into it."
One of my pet peeves is that the word "old" for people is now politically incorrect. Elderly is vaguely acceptable as in Elder Hostel. "Retired" has become popular because of the AARP. (A sage pointed out to me, however, that the word "retired" doesn't appear in Scripture ever! This was in the context of my trying to convince a dynamic 60 year old parish priest to build a Catholic retirement home on the grounds of his church.)
Of course, it is partly cultural. In societies where the old are venerated people don't think that being called old is an insult. I have fun challenging those in their 60's-80's who announce their 39th birthday, with my announcements each time that I have "one foot in eternity" – and, sometimes, "the other foot on a banana peel."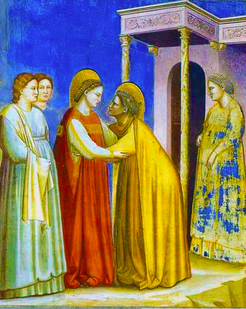 In any case, the new insight I am pondering is that in old age we are not just physically more disabled, but we are also emotionally more fragile. For example, when we were even busier, we didn't have time to let tiny slights sting. Now, some of us are given to pondering such slights. Are "they" ignoring me because I have become a garrulous old crone? Does the fact that it's harder and slower to walk up a slight hill mean that I am just "finished?"

My best pondering, however, is that God is "forcing" me to finally realize that the purpose of life is not finishing as many projects as possible, even good and holy ones, but that my heart expand in love for God and neighbor. But aren't the projects done out of love? Yes, hopefully. However, they are means of love. So doing them in a pushy, irritable, manner, including consciously or unconsciously shoving away the real needs of others, or short-changing God in my prayer-times to finish said projects quicker…. ?????

Even if you are not yet old, you could start practicing evaluating your day by the amount of felt love in it as expressed in duties, work, but also in smiles or empathy. Try really asking someone "how are you?" with passion. The friend or neighbor will either flee to avoid deflection from his/her agenda, or your relationship will deepen on the spot!