It is boiling hot here in Connecticut, where I returned from my summer travels.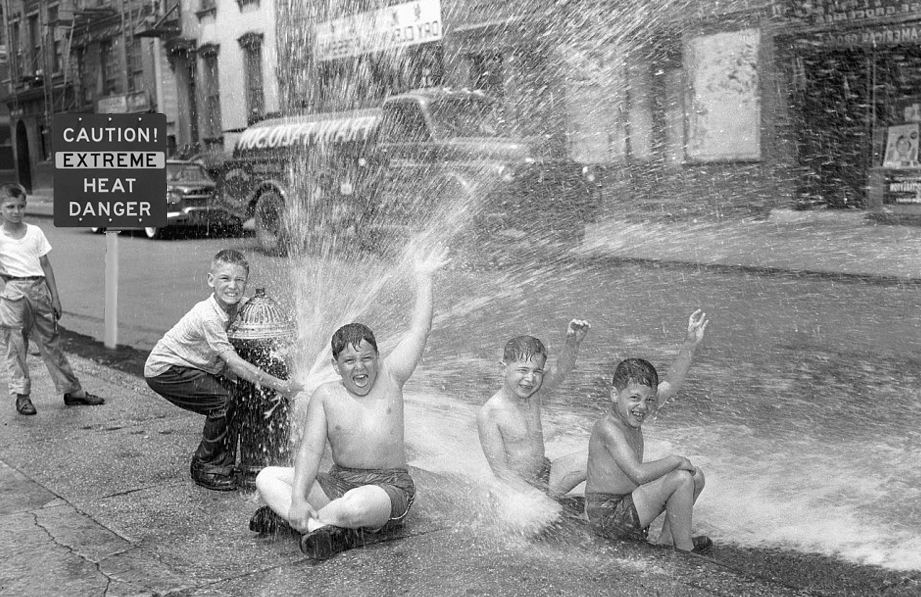 Every Saturday morning some of us go to pray the rosary outside an abortion clinic in Hartford. I was so moved to see these dear long-suffering apostles out there in this heat, sweat pouring down their faces.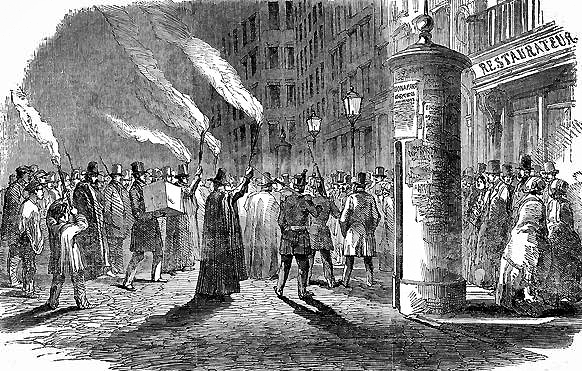 I came upon this poem by Rita A. Simmonds poem in the Magnificat Year of Mercy Meditations.
I am not good at poetry but this poem seems to me to be a poem of what a woman who is dying feels toward her husband: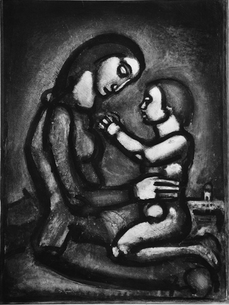 ​The weight of your dependence,
the rawness of your pain,
the sincerity of your struggle,
the dignity of your way
has made your soul a spectrum for my life
Do any of you know more about this woman Catholic poet?
Here is a collection of her poetry: