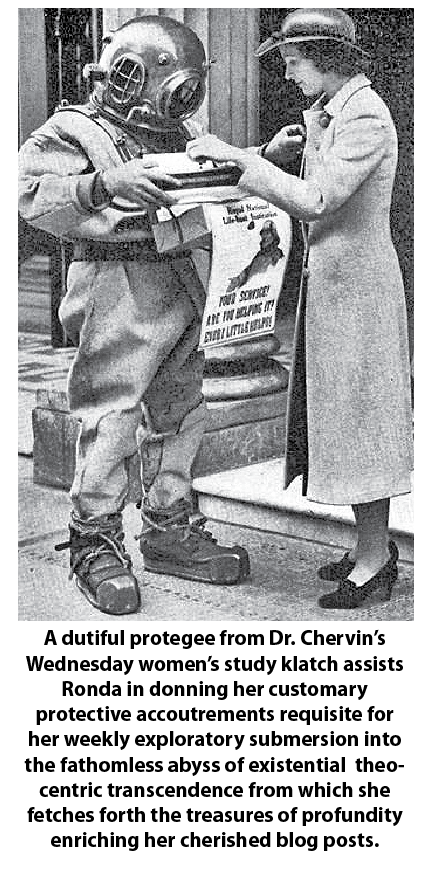 SUCH AS THE FOLLOWING: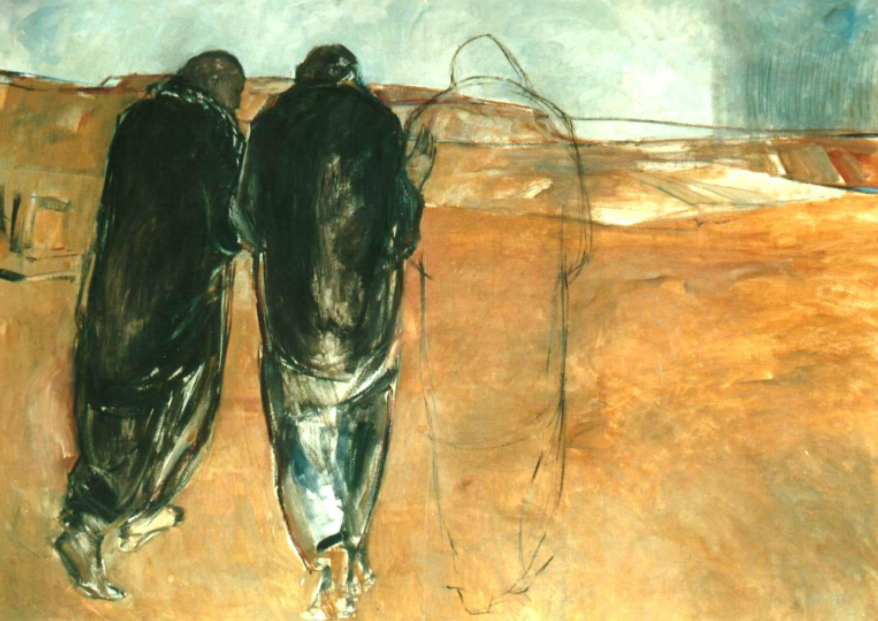 Do you think that Jesus is only present to you
when you think to pray to him during the day and night? It seems to me that Jesus was telling me that He is always present and wants me to avert to that presence often, either to let Him speak to me to advise or encourage me, or to just be in silence closer to Him.
​The obstacle is that I think my own thoughts, deeds, and feelings
are more important than His presence.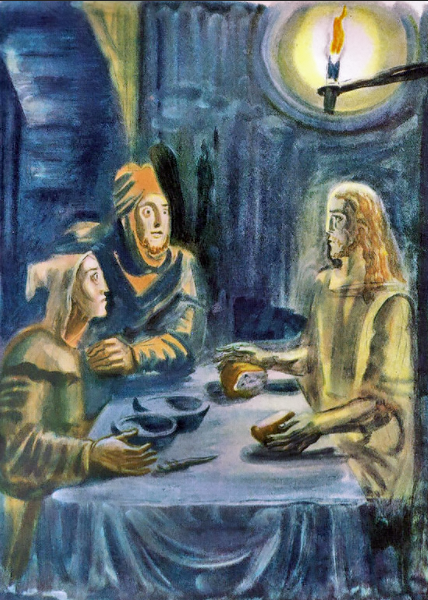 I am grieving the divisions in the Church. The specific grief came when talking with a Catholic about the recent University of Berkeley riots. This person insisted they were caused not by Berkeley students but by gangs of violent people who infiltrates protests. I realize this person associates Berkeley with peace movements, but I associate Berkeley with rebellion against sexual ethics leading to abortifacient contraception and abortion. This is especially on my mind because I read an article about how new French laws now put in jail any pro-life person who even hands out a leaflet about alternatives to abortion to someone going into a abortuary. And I am thinking that this would have happened here if Hilary had won the election. ​

BERKLEY 1967
BERKLEY 2017
Praying about the dreadful conflict within the Church, Jesus seemed to tell me this:
"There is no peace without justice and no final peace, therefore, until the Last Judgment. You should work for justice on earth, as I command you to, but all the while loving forgiveness leads to greater peace in your personal life. Can you accept that you and this other Catholic working for different types of justice in the Church and the world often do not know where each other is coming from? And, therefore, forgive when you feel wrongly judged by each other?"

| | |
| --- | --- |
| | I have been reading the 3 volume Diary of Viktor Klemperer, cousin of the famous Otto. It witnesses to the daily life of Jews who became Christians before the War and were married to Christians and so, not always, sent to the concentration camps. Klemperer was one of those Jews who loved German culture before the Nazi time. Gradually, however, he decided that he couldn't just say this was an aberration but that it had to have something to do with the German character. |
I had this thought. Suppose the shadow side of German love of order (ordnung) was totalitarian control? And suppose the shadow side of French intellectualism could be cynicism. And the shadow side of American love of freedom, license?