Goodbooks Media just published a new book
​you might want to get hold of. It is called Last Flight to the New Jerusalem and is by Esther Le Beau-Kerr.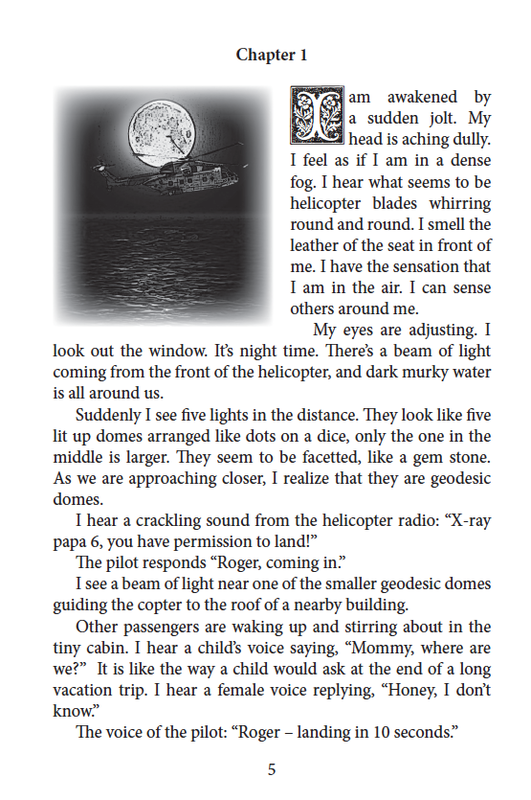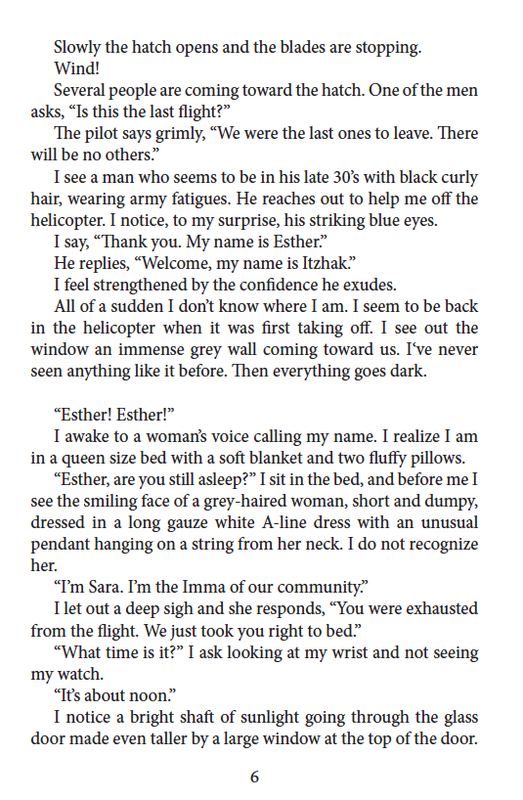 Famed TV news anchor, Esther Le Beau-Kerr, wishes to whisk you away with her on a dramatic flight of fancy from the brink of doom to a monastic Brigadoon in the Berkshires. Share adventurous encounters with horrendous loss, transcendent gain, astounding discovery: new life, ancient truth, eternal love.
​This imaginary vagary of desperate escape and heroic rescue from an apocalyptic catastrophe is especially appropriate during these dire days in a scary era of barbaric brutalities and impending perils, of heathen and hedonist adherence to deadly diabolical ideologies, when scenarios such as the Benedict Option are being bandied about, pondering the practicality of banding together in an exodus from regions of wreck and ruin to idyllic sanctums of reason and rectitude.
Readers may well be inspired to go forth and do likewise.


---
When I mentioned this to my daughter in California, where I am staying. She laughed and said,
"I think every time you make a mistake you get even more frantic about trying to control some other detail!"
Probably both.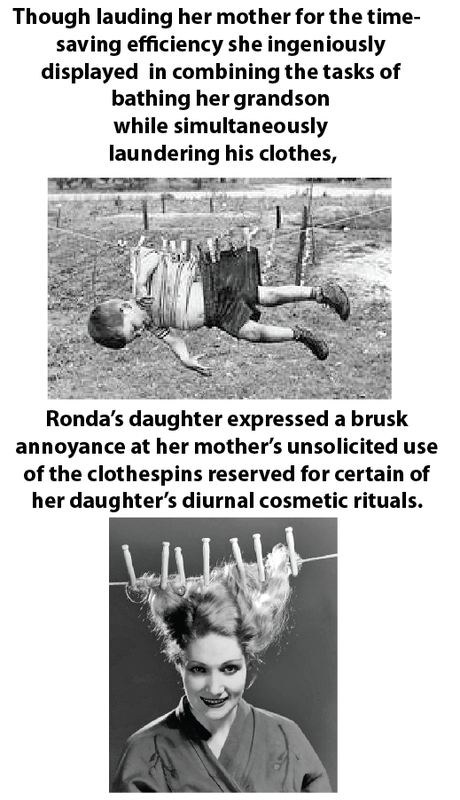 | | |
| --- | --- |
| | ​I am reading this book: Loved, Lost, Found – 17 Divine Mercy Conversions. It is a terrific account of miracles connected with Sister Faustina and Divine Mercy. I highly recommend it. |
With regard to my plan to spend the Fall semesters in Connecticut teaching at Holy Apostles, but otherwise to be based on Corpus Christi, Gary McCabe, my Marian Catechist mentor, wrote me this:
"Better to own Contemplative Cells in Cromwell and Corpus Christi than to own a whole country in Utopia" (paraphrase of Macaulay)
Meaning: we bear more Fruit when we find our Holy (Promised) Land, prepared for us by God, than when we "move in" to the House of Cards fabricated by and built upon the shifting sands of our ever changing desires.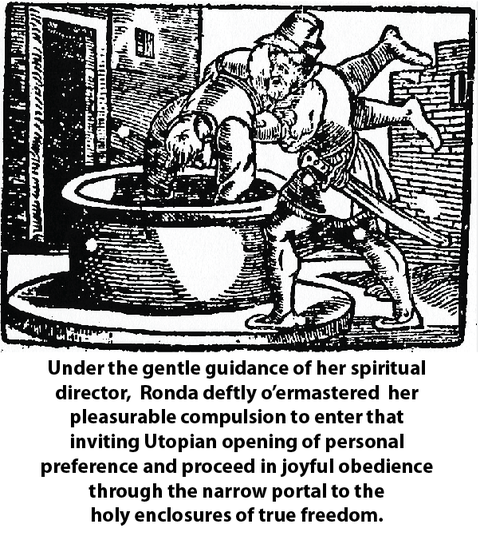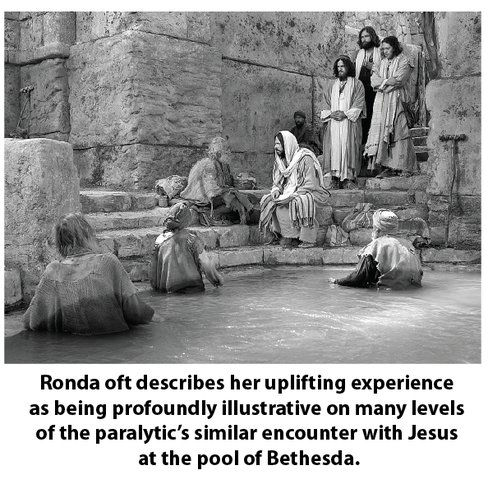 Reductio ad absurdum on transgender:
A relative of mine is getting married in the forest, not in a Church. Most of the 150 guests are on the poorer end of the financial spectrum. So the guests were told to do something creative instead of buying expensive gifts.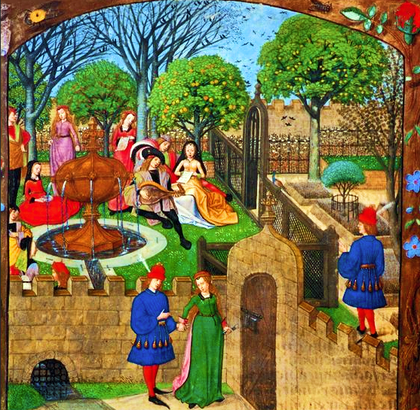 I offered to compose a prayer. I sent in this cool prayer, but the bride gently told me that since many of the guests are gay or trans-gender would I consider taking Father out of God the Father, and changing father and mother to mother and father.
​I agreed to just God and the other change.

Now we are getting close to the wedding and I happened to be near one of the relatives helping plan the wedding.
This brilliant reduction ad absurdum occurred to me.
To my surprise, the bride laughed when told of my "joke."
​"To please the trans-gender guests, why don't you, the bride, wear a tuxedo at the wedding and the groom wear a bridal gown?"