Why is it better to talk to spiritual directors face to face vs. on e-mails or phone calls? I think it is because when the mentor is plunging the two- edged sword of truth into us to overcome our defensive, denial mechanisms, we can better receive that sword if we are seeing the merciful look in the eyes of the mentor!
​
I like Face to Face confession for the same reason.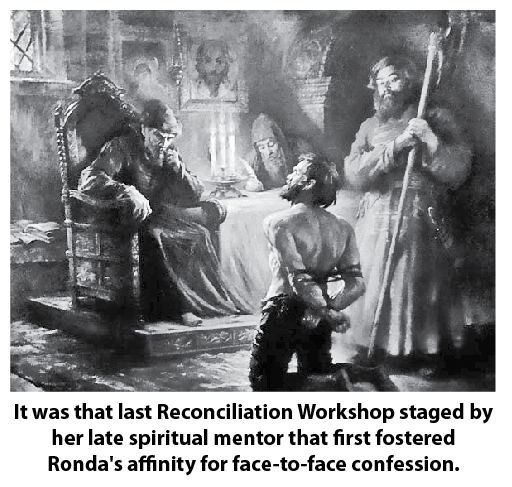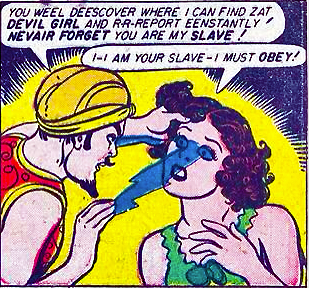 Another conversation, this time allegedly with Jesus:
Ronda: Why do I have the deep need to have a literary man close to me?
Jesus: Oh, the author of the greatest book ever written, the Bible, the Holy Spirit, isn't good enough for you?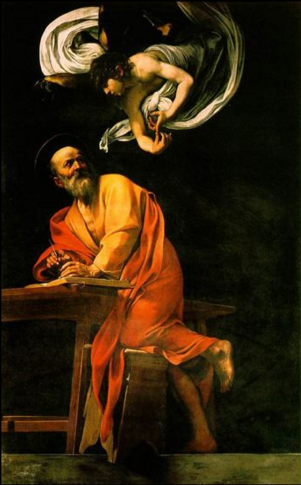 I remembered a hilarious saying from a woman at a prayer group
​30 years ago! "I have a Joan of Arc complex. I tie myself to the stake and hand out matches!"
If the shoe fits?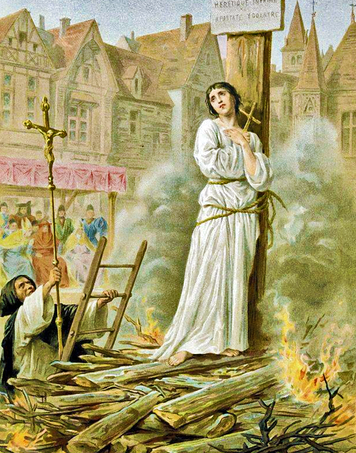 I have these sweet conversations with, allegedly, Mother Mary. Here is one you might like, especially if you are over-extended:
Ronda: Is it awful that I care so much about my orderly agenda?
Mary: God made you that way with the plus of doing prodigious amounts of things for the kingdom out of zeal and order, but we need to temper the negative side of valuing work more than love sometimes – that sweet intimate love of God, Jesus, the Holy Spirit, me, Joseph, your angel all the saints and all the humans we give you to love. Treasure the intimate times more.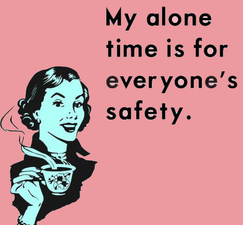 A dear mentor got me onto reading a book of Dean Koontz. Though the genre is foreign, it is full of Catholic themes and, I am told, he has become more and more Catholic since his conversion many decades ago.