I WILL BE TRAVELING FROM CORPUS CHRISTI, TEXAS TO CALIFORNIA TO STAY WITH MY DAUGHTER, DIANA, A FEW WEEKS. THERE MIGHT BE A HIATUS ON BLOGS.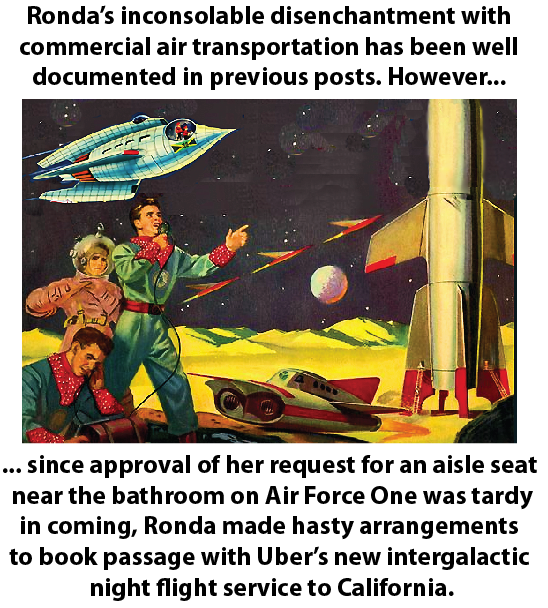 Meanwhile, many things:
| | |
| --- | --- |
| | I was explaining to a philosopher friend of mine in Corpus Christi, Matthew Moore, about the Jewish habit of self-deprecation. The theory is that we do this to avoid someone else insulting us. For instance, if I call myself an old hag then others won't! Matthew Moore said, "Oh, that's like going to Confession, so God can't tell you the same things on the Day of Judgment! |
---
---
A great saying from Augustine:
​"Love the truth more than you hate the error."

---
| | |
| --- | --- |
| | Here in Corpus Christi there is a wonderful priest, Fr. Farfarglia. (I'm reading one of his books.) At his parish, which is in a largely hispanic neighborhood, he seems to have combined lots that is good both in the old and the new. For example, in the small Church there is no choir loft. A woman leads the choir of children, 5 of them, from the side of the altar. But after the consecration, the children sing kneeling! He has an altar rail. At the daily Mass most kneel though some stand to receive Holy Communion. At the Sunday Mass, some kneel and receive on the tongue and others stand and receive in the hand. |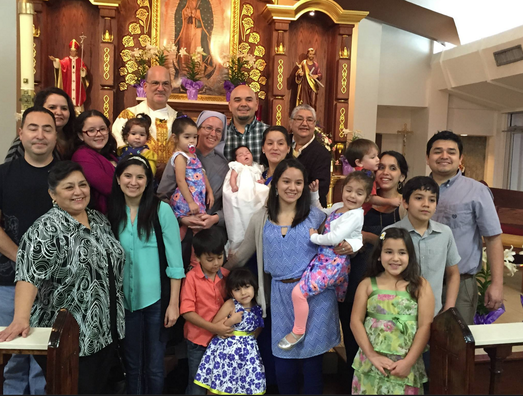 I am planning on teaching at Holy Apostles only in the Fall semester and living in Corpus Christi January-August each year. I have been looking for some kind of Catholic literary, artistic, intellectual retirement colony to live in. I haven't found such a thing. But here it is like such a colony in that the older Catholic or our ilk live near each other, help each other in all kinds of ways, and often find ourselves at the same daily Masses in a variety of Churches.
​
(During the interim, while patiently awaiting Ronda's next blog, why not read the latest Goodbooks publication by an author Ronda discovered several years ago and with whom some of you might be familiar. Esther Le Beau-Kerr's LAST FLIGHT TO THE NEW JERUSALEM)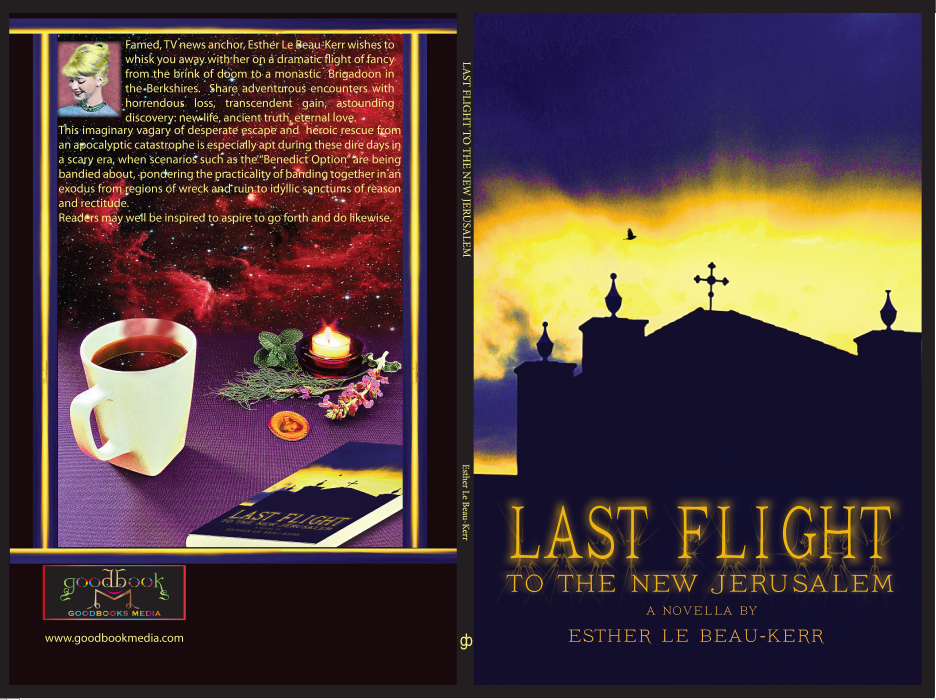 Many of you have gotten an e-mail from me about a series of booklets I want to find a publisher for entitled
Why I am Still a Catholic!
If you are reading this and want to write such a booklet, about 25 single spaced pages, write me at
chervinronda@gmail.com
and I will send you more information.