September 8, 2017
I am reading a delightful book. It is called Winter Wheat: God Is Simple by Armond Nirdlinger. This writer was an atheist scientist. He became a Catholic at 66 partly based on all kind of scientific facts that seemed to him to prove the absolute necessity of an intelligent Creator God…but also little published research into matters such as the finding of chariots deeply buried in the Reed (Red) Sea. ​
Here are some quotations from Winter Wheat to interest you in getting hold of this book – perhaps to give to atheists or agnostics or lapsed Catholics.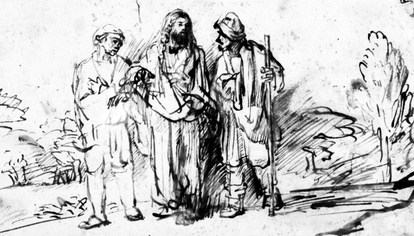 About hidden doubts even of believers, he writes:
​"I read "where two or three are gathered in my name, there I am in the midst of them" …subliminally, the skeptical voice would prevent the verse from bringing inspiration, joy and peace to my heart. I would be recalling examples (real or not where the promise had not come through…In Nazi Germany, if Adolf was delivering one of his speeches and you didn't give an enthusiastic 'Heil' at the appropriate time, the Gestapo would haul you off to the firing squad. …However, I am the Fuhrer of my mind and soul. If I detect grumbling, sarcasm and skepticism going on, as soon as I become aware of it I am going to drag the culprit front and center and if there is no excuse for my behavior, annihilation!...This purification process will help to enliven the Gospel for us."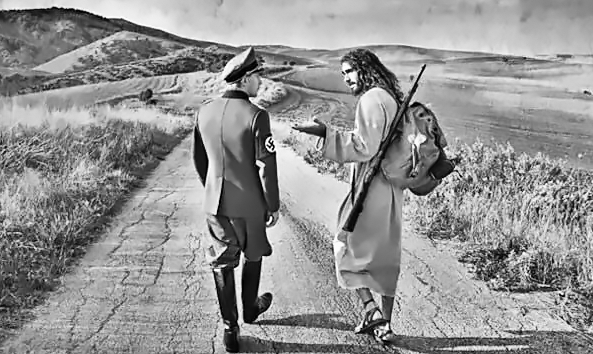 And this:
​"I am like a well-loved pet dog - I know my master (Jesus) loves me and so I am content, but it's like I'm lying outside the closed door to the kitchen and I can smell the most delicious smells coming out. I would love to have some of what is being cooked, but it's not meant for dogs. Occasionally I get to lick the plates."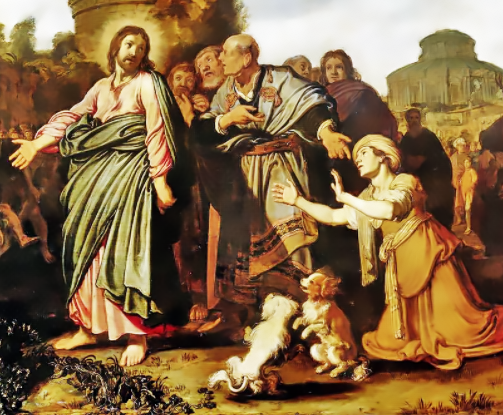 My next blog will continue Jim Ridley's illustrations of my 9 Toes in Eternity collection.