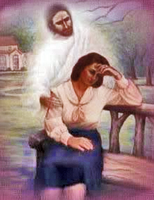 I checked out the origin on the wonderful meditations in the AA book 24 Hours a Day and found out they were locutions to a Christian woman of prayer! And so, dear Jesus, I am thinking why am I doubting, thinking that Yours to me these days might not be from You? If You give locutions that have helped millions of alcoholics to get into deeper spirituality of everyday life to one who is not a Catholic, surely You would do that for me your 24/7 Catholic leader.
Smile.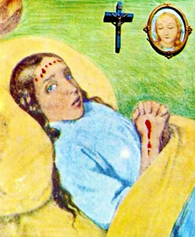 I talked to a lay evangelist leader yesterday about redemptive suffering as the key missing item in leaders such as myself who still have glaring faults (mine being anger still). I decided to try making an accountability list of daily sufferings offered up instead of complained about and send it to him as an accountability exercise, After half a day it makes me feel depressed even to write them down. I thought I should make a companion list of all the pleasures and joys of each day.

Jesus seemed to tell me that: I appreciate the way you, My dear, work so, so hard, at whatever you think will make you more holy. I will help you on this, but you mustn't think it is all a matter of effort vs. bringing Me your whole self, body, mind, heart, soul, moment by moment.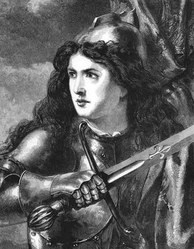 A counselor suggested that the wounded child, me, gets furious if others will not let me be the one in control. I felt helpless as a child.

_____________________________________

Miscellaneous insights of this same counselor:

Buddhist saying: when you make peace with your mother and father you make peace with the world.


In the US a mountain climber only feels successful if he/she has reached the top. But Japanese deliberately stop short of the top to take time out to praise the mountain.

Confusion is the beginning of knowledge. If you are not confused, you can just think you have everything right in your own head when you don't.

It is easier to say I am right and you are wrong than to look for reconciliation.