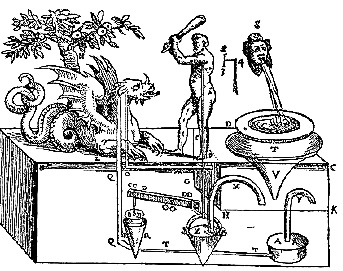 August 5, 2008
Wordless Presence of God
Holy Spirit:
Sometimes you can figure things out; sometimes you can't. You like to figure things out because you imagine that if you understand you will be able to control things for the best. We like to see you exercise this God's given power of intellect. It is Our gift.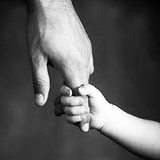 How, then, can you accept it when you try to use the gift but no answer comes? That's when We want you to be like a child who can walk in the dark with a parent, hand in hand.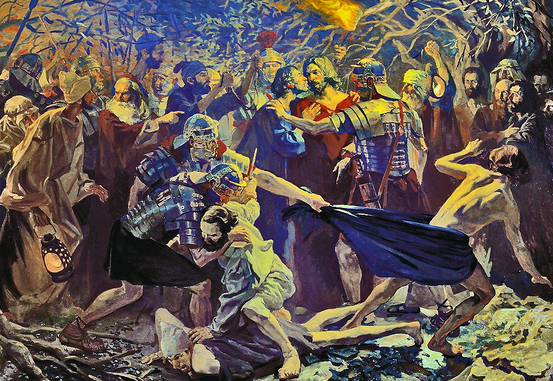 Sometimes, like Peter, you swear your allegiance to follow Us even unto death, but when the test comes your survival instinct pushes you to flee. We understand. We forgive. That you might be surer that you are forgiven, We give our priests the power to say the words of absolution for Us.

---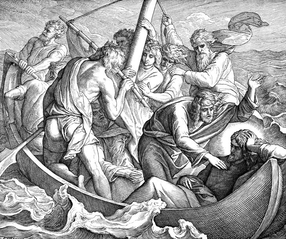 August 6, 2008
Gusts of Grace
Holy Spirit:
Just when you think that what you have done is enough, perhaps even more than enough, We send you a new gust of grace to do something more:

- to help a needy person
- to start a new venture
- to devise a new method of presentation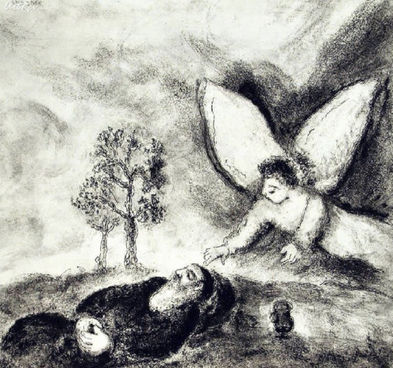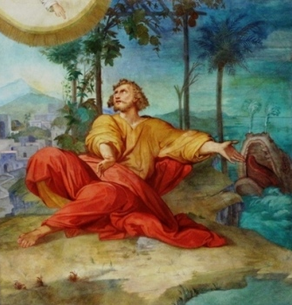 At first you resist. Part of you wants not the new but rest from change. We understand. We don't prod you because your previous efforts are inadequate, but because the world is so hungry.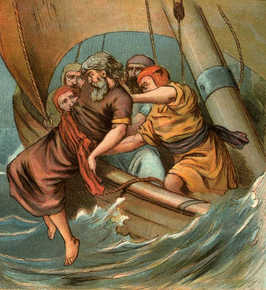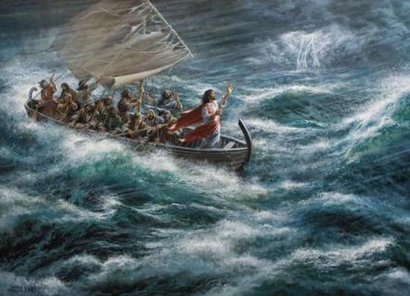 Let Us work with you on these efforts so that your feeling is not pressure so much as wind in your sails. "When I am weak, I am strong."(2 Corinthians 12:10)