ABOUT
the Series of Booklets titled
WHY I AM STILL A CATHOLIC
by Ronda Chervin, Ph.D., Editor
(Dr. Ronda is a Professor of Philosophy, a Presenter on Catholic TV and Radio, and a Dedicated Widow)
​

In the year 2016 I read somewhere that 60% of Catholics have left the Church or only attend occasionally!
I was shocked! Myself a convert from an atheist but Jewish background, Jesus, manifested and coming to me, in the Catholic Church is the greatest joy in my life…from time into eternity!
How could it be that so many Catholics have lost faith in a church that offers so much?
I believe it was the Holy Spirit that suggested to me a remedy.
Suppose the parish racks had little booklets written by strong believers, such as myself, describing why we are still Catholics in spite of many of the same experiences which have alienated other Catholics! Such a series of booklets could attract wavering Catholics or be given by strong Catholics to family and friends who have left us. In this way our series was born.
So, now I address all wavering Catholics, and all those who have left the Catholic faith, and beg you to give us one more chance. Could it hurt to say a little prayer, such as this?
Jesus, if you are really the Son of God, and you want me to receive fullness of grace through the Word and Sacraments in the Catholic Church, open me to the witness of the writers of these booklets. As they tell me why they are still Catholics, please tell me
​why I should still be a Catholic!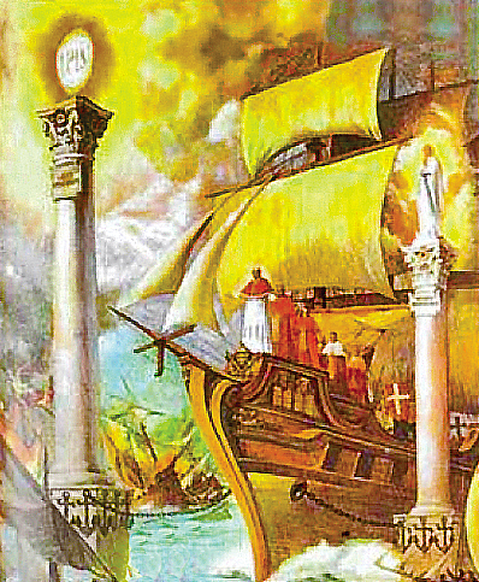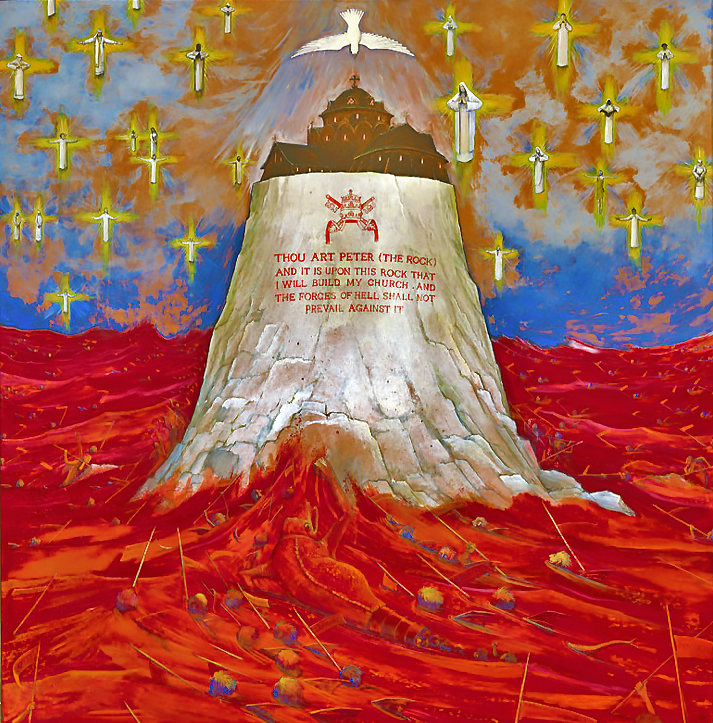 By clicking on the links below, you can access a pdf digital version of each booklet in the series for download to your device. A new booklet will be published and posted every month. The printed editions will be available from Amazon. Arrangements for bulk purchases can be expedited by contacting us at fauxpas@swbell.net.