I teach it in my on campus and on-line classes on philosophy of love. Steve Bujno uses the Marathon with Catholic High School students.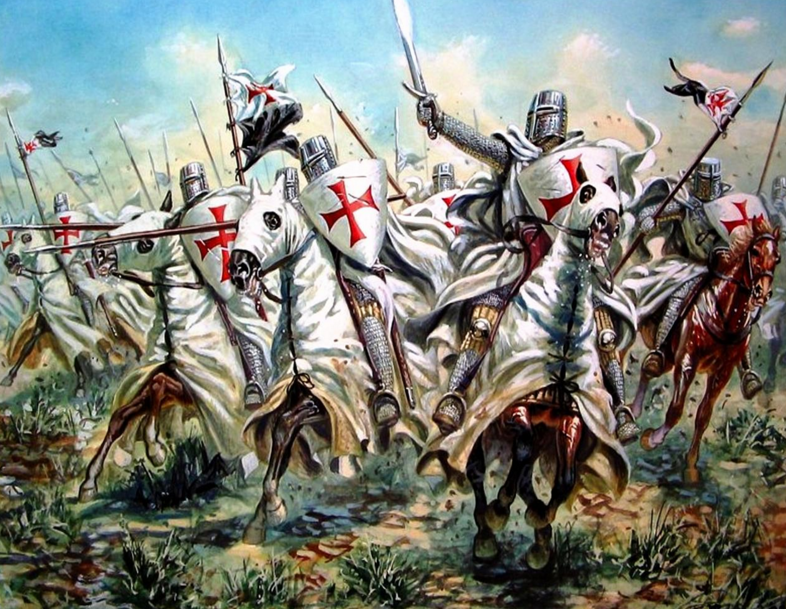 A new thing is starting a group of Catholic adults here near Holy Apostles who are working on the book and coming together once a week for sharings and discussion. They absolutely love the book!
​One of them mentioned how he wished my approach was out there for high school age young Catholics!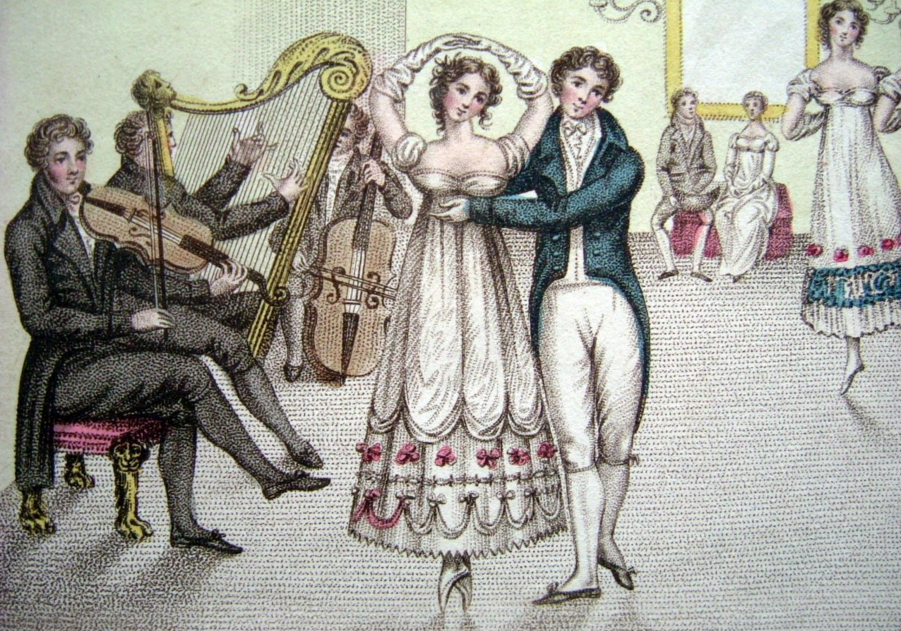 It would be a dream of mine that one of you would re-write parts of Way of Love or the whole in a format that would be best for High School students, college students, and young adults in parishes. It could have an even more user friendly format and graphics.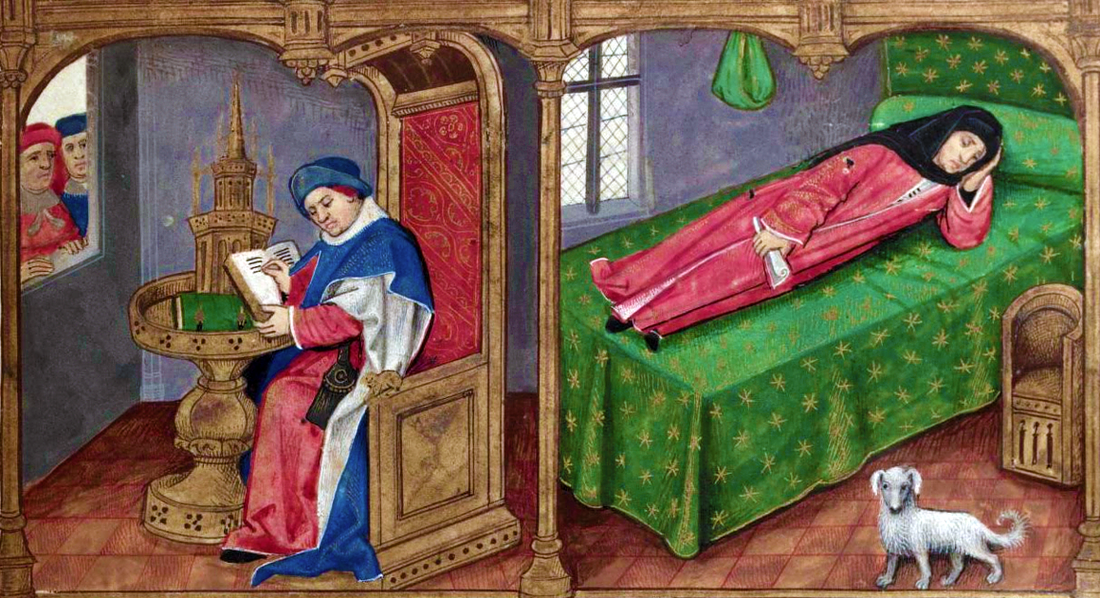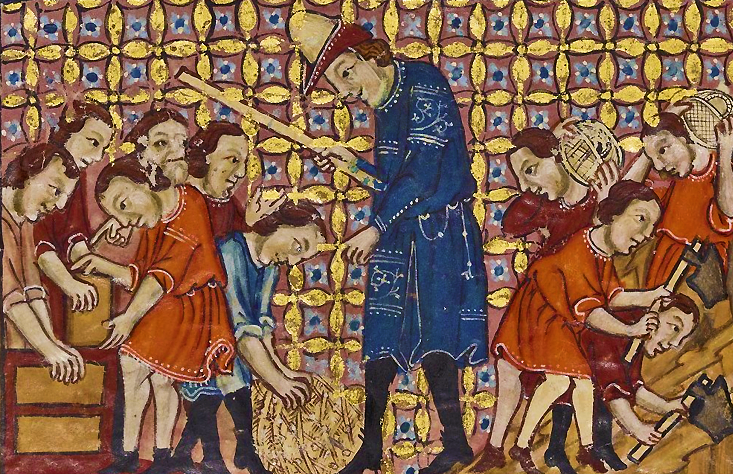 The new cover could be
The Way of Love:
The Battle for Inner Transformation
by
Ronda Chervin and ________________ ____________________________________.
Some of you already have this idea on your back burners, but maybe you want to put them on the front burner.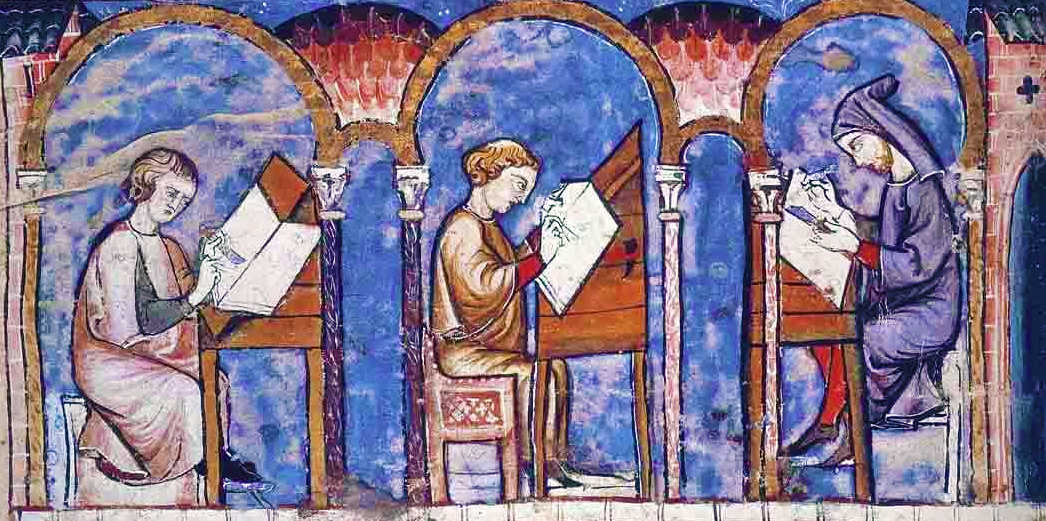 Let me know if any of you have time for this.
​Of course, we shouldn't have 2 of you doing the same thing at once!