We have all been so busy that none of us have sent in entries for awhile.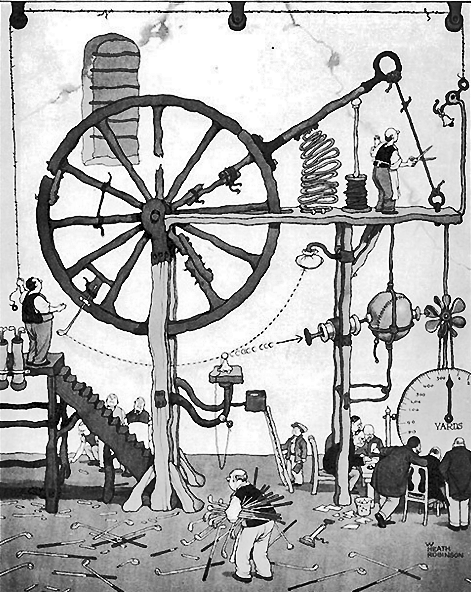 But big things are a'happening among us!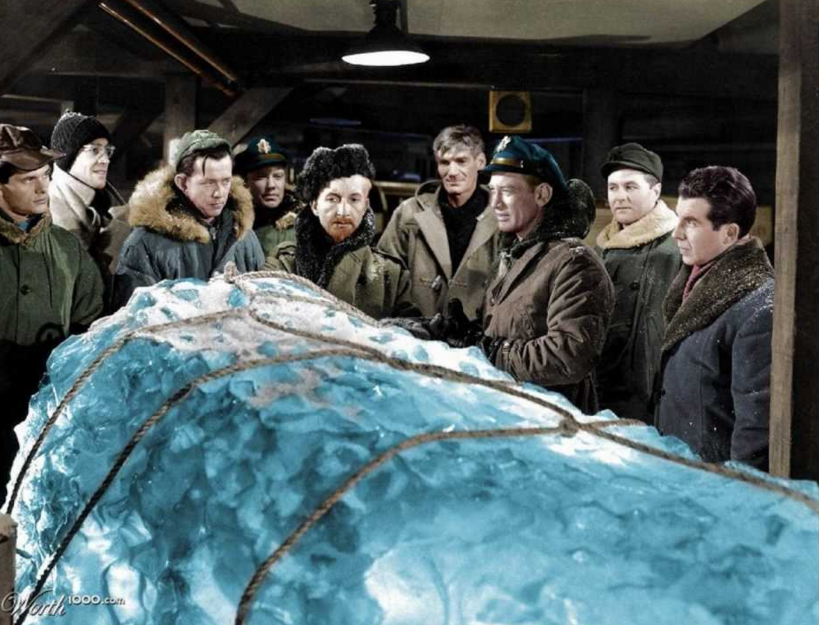 First, I am editing a booklet series that I wrote to each of you about called Why I am Still a Catholic. Not all of you agreed to write for it, but most did. I am eager to get your booklets whenever possible.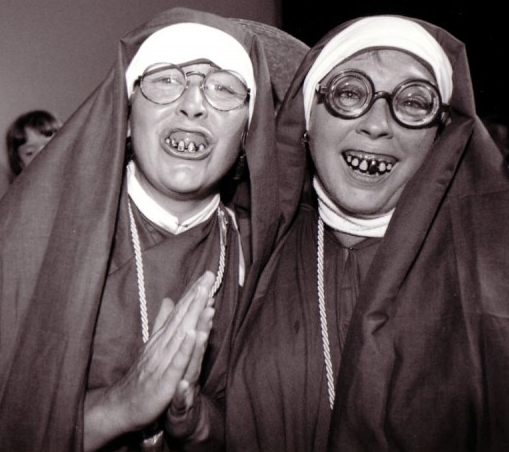 Second, our member, Steve Bujno, is working on a book for High School Students and other young people based on my Spiritual Marathon in Way of Love.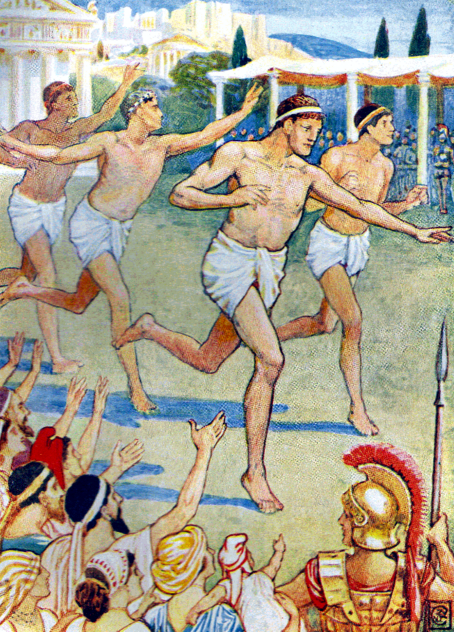 Let us pray for one another.