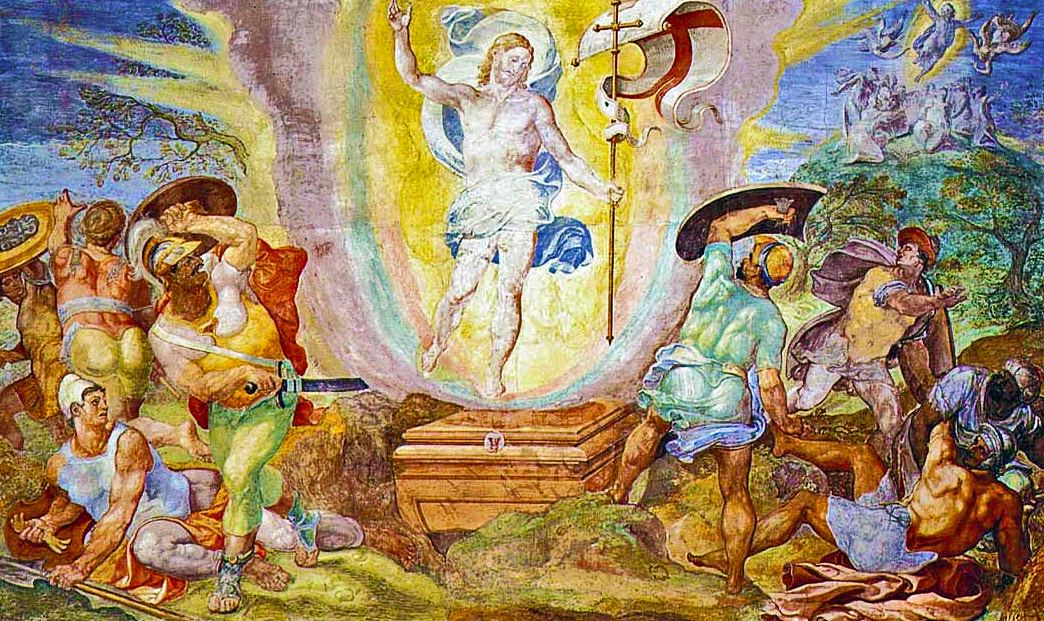 | | |
| --- | --- |
| In His time and providence the Lord answered me in this way: I was at mass one day kneeling before communion and fiddling with the crucifix I wear around my neck. It was my turn to go up. I took communion, knelt back down and started fiddling with my crucifix again but I stopped, suddenly noticing that it was stained red—as if with blood! In fact, the whole corpus was covered with bright splotches of blood! | |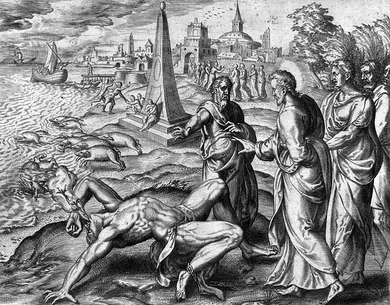 So, what was my reaction to this apparent miracle? Did I prostrate and convulse and promise never again to sin and to follow Christ in unwavering faith and holiness 'til the day I die? Of course not! I looked at it perplexedly, brought it home, took pictures, showed it to my wife, told my friends, discussed the evidence and speculated about the causes, looked at it under a black light and a great deal of other things which amount to a waste of time in regards to my eternal soul. The miracle didn't help turn me towards Christ nor did it increase my faith.
| | |
| --- | --- |
| This apparent miracle and the tepidity that followed made question my question. Does God really need to dazzle us with heavenly wonders to help us believe?. No, of course not. He is as much the God of our interior as he is the exterior, and delights in entering silently through the back door of our minds to stand, suddenly, in our midst for eyes of faith to behold. God does not need to make a spectacle of himself to help us believe—he can work on us interiorly. | |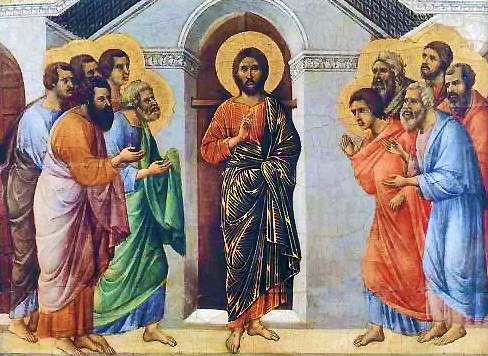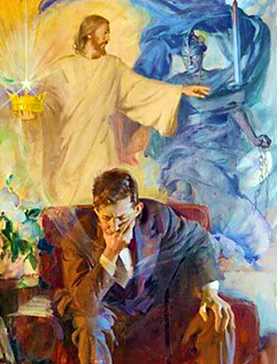 In the case of my own conversion, I was blaspheming the name of Jesus on a Monday and by Wednesday, I was prostrated on my knees promising to love and serve Him 'til my dying day. So, what happened on Tuesday? Did I see a great light? Yes, but more than earthly light. Did I hear a thundering voice? Yes, but clearer than earthly thunder. There was no dazzling miracle. Rather, simply, my heart turned to Him and whispered, "If you are there God, then nothing else matters, not my life, my wife, my family, my dreams my ambitions or career. My will does not matter, but yours, alone dear hidden-Lord. I desire you more than life." I consented, as a spouse consents to their beloved and at that moment, he gave me a grace, the gift of faith and I beheld him for the first time with eyes of faith. We stood face-to-face: a son who so long sought his true father and a father who so long sought his lost son. There was no need now for clever arguments or dazzling lights.