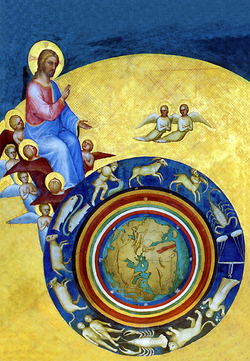 August 19, 2008
Hardness
Holy Spirit:
Our St. Augustine thought that "peace is the tranquility of order." You can love order as a relief from chaos. Order is good.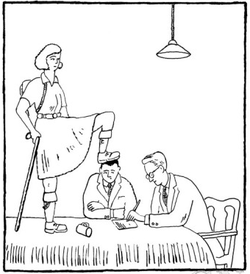 Sometimes, though, the desire for order can make you tense and hard.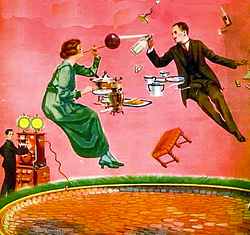 You see that your goals are blocked by others because they are more relaxed or just indifferent, or busy with other goals. You seek their cooperation.


You can try persuasion or you can try force.

In either attempt, persuasion or force, beware of becoming hard. Hardness manifests the fact that the goal of order is higher to you than the goal of love. Even though the goal of order is loving, you are letting the ends justify the means when your approach is hard.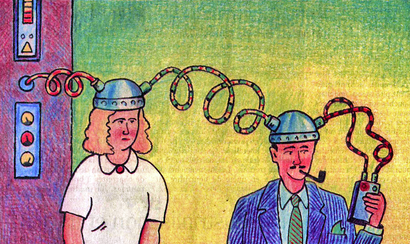 As you go about your daily rounds, even when you are alone, check from time to time for tension and hardness. When you detect either of them, stop, even for a minute.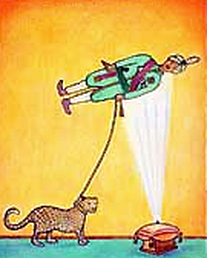 Lift your heart to Us for a fresh flow of lighter energy.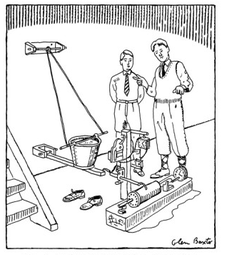 Avoid efficiency at any price.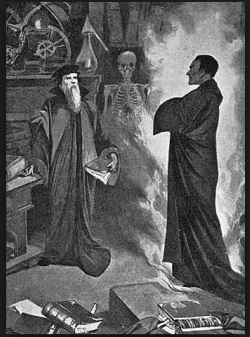 "What does it profit a man to gain the whole world and lose his immortal soul?" (Luke 9:25)