Call it a Genre, if you will!

I am reading a book called The Spiritual Legacy of Sister Mary of the Holy Trinity: Poor Clare of Jerusalem.
Sister Mary lived in the first half of the 20th century. She was a convert to the Catholic Faith from a Transvaal Protestant Missionary family. She didn't fit in well into several contemplative communities she tried but spend her last decade with the Poor Clares in Jerusalem.

Jesus became to speak to her every day and told her to write down what he said. These messages are compiled in a book edited by her spiritual director.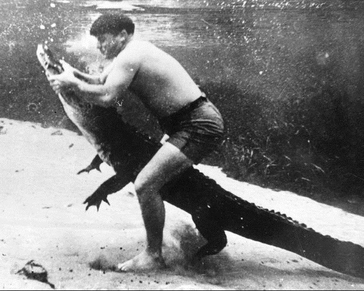 One I read which fit beautifully with our problems in the world and Church today was this:

"You must not furiously wrestle with evil: you must overcome evil by good ….Good always triumphs in its time."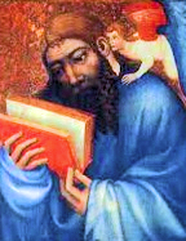 Thinking about my alleged messages from Jesus up here on the Blog under the title God Alone, and others I read, I was thinking one could speak of an actual genre of such books.

They are not private revelation in the sense of being supernatural messages instructing the recipient to publicize these to the universal Church as is the case with messages at Lourdes, Fatima, or to St. Faustina about the Mercy spirituality. But they are comforting, inspiriting and challenging just the same and should be read only because they match the truths Jesus and the Holy Spirit through the Church always teach.

---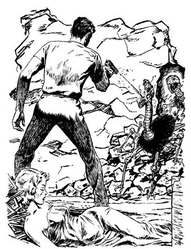 I think I wrote on this blog that after years of thinking younger folk should do protests and rosary rallies in front of Abortion Clinics, I was now too old to do anything but teach great books against abortion such as Understanding Abortion by Schwarz and Latimer, and donating money to groups like 40 Days for Life and Priests for Life.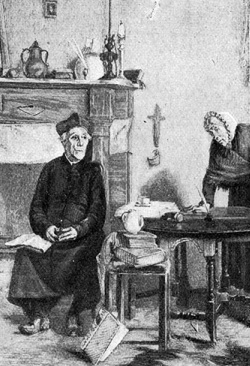 Then a fiercely pro-life priest here at the seminary persuaded me that he could overcome my oldness problems by putting a folding chair in his car, showing me the nearest public bathroom, etc. etc.









So this week off we went to the nearest Planned Parenthood protest. I was proud to go.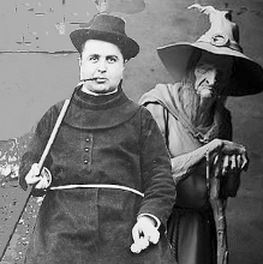 The gas-station across the street would surely have a bathroom. No, it didn't. Since the priest had promised to help me with this problem, he walked me next into a huge gym and, probably, because of his collar, they let me into the restroom even though I am not a member. Can you imagine how humiliated I felt to have, in effect, jerked a priest out of the protest march and had him stand there at the counter of that gym, pleading for bathroom privileges for this woman, with her long grey hair, who could look like his witch wife!!!?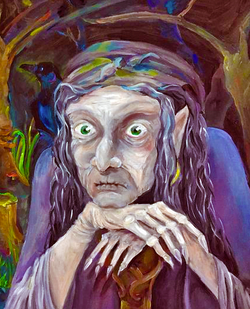 A note: I do read any responses readers put up, but I just don't have time to respond. If you really want to reach me for a response go to my web
www.rondachervin.com
and e-mail me separately.