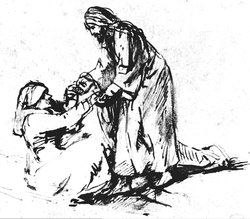 Dear, dear, readers,

Some of you have been following and praying for my daughter, Carla's healing from lymphoma T-Cell. The good news is that she has been sent to an oncologist who is an expert in this and gives her good chances to survive. Thank you for your concern and prayers.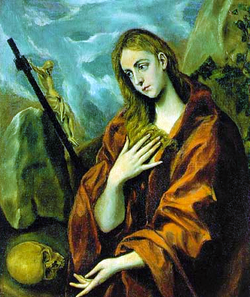 On the spiritual side, this woman who has not been going to Mass for 35 years, yet says that it is worth all the pain (she can't take total pain pills because she is the bread-winner and has to do intricate computer work) because she feels Jesus so close to her and she says even in pain there is beauty in every moment of life!!!! She also, in her fear of death, called up old friends from years back she had been in conflict with to ask forgiveness. She also said she thought she should ask not for healing but for strength to bear the pain!!!

It reminded me of St. Augustine saying never to look down on others because in one day with grace they can out-run you in the race. Since I am such a wimp I write poems about crucifixion in the dental chair!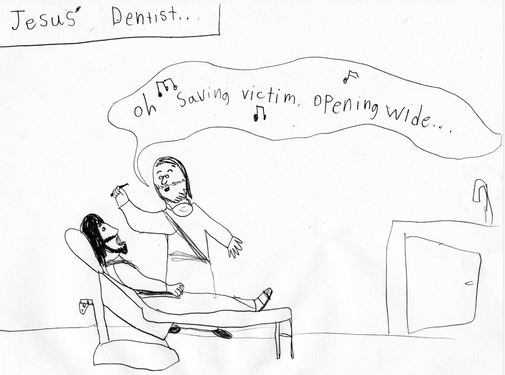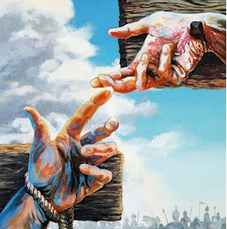 Another related thought. Kierkegaard wrote that resignation is easier than hope. When we resign ourselves we feel relief to think the worst will happen, but to hope is a stretch toward accepting God's will whatever happens but also retaining belief that it could go well.

Of course "well" is always from our earthly standpoint since ourselves or a beloved person dying and going to at minimum to purgatory is better than being on earth.