First of all, let me christen the launching of the
​WHY I AM STILL A CATHOLIC booklet series.

Click HERE or on the image above for access to the project's web page.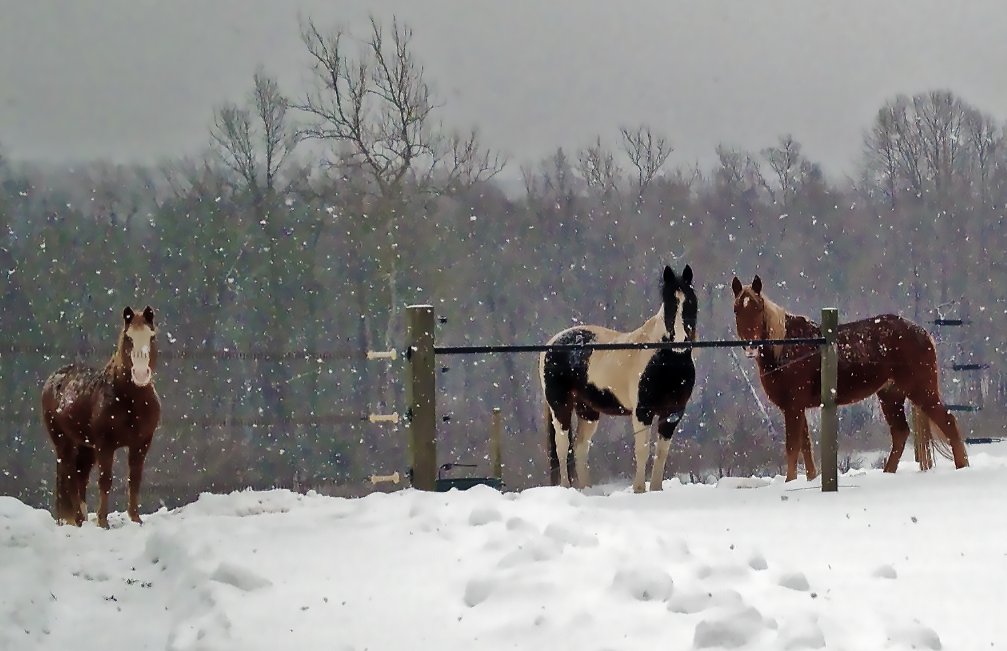 Now here beginneth the blog:
​
In a group of mine at Holy Apostles in Connecticut, based on my book Way of Love, Dave Bastoni was a member who actually owns real live horses which he keeps in a stable on his property. He told us often about how "healing" horses are in ways different than pets.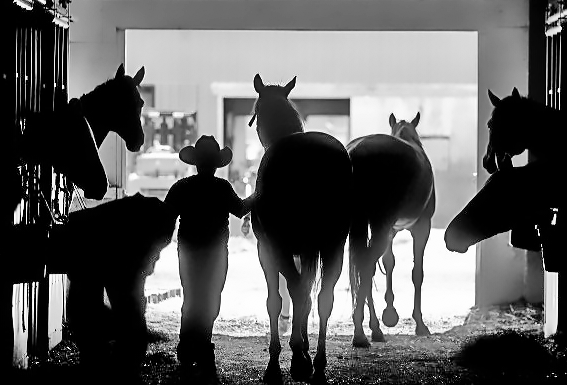 Here is one of his reflections:
Horses are prey animals and use all their senses to constantly monitor their environment.
In the wild, as soon as danger is detected, they run to safety.
For example,
​wind can be a problem for horses because of what they hear and what they cannot hear.
What they hear is noise - the wind whistling, the rustle of leaves, etc - sounds that can make them anxious and aggressive. To them, any new sound is a threat until it can be checked out.
What they can't hear usually is the sound of an approaching predator. When things are quiet, predators can be heard before they strike.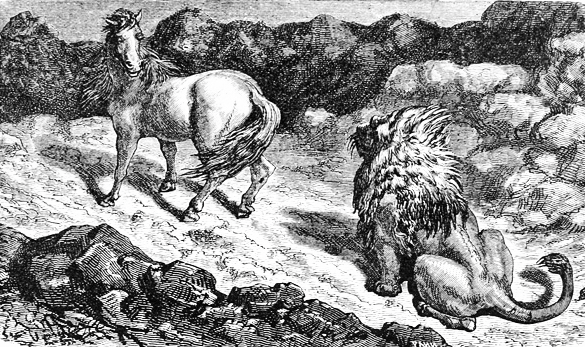 As I watch this play out with my horses on windy days, I cannot help but relate this to our lives. Noise can prevent us from hearing the evil that surrounds us,
and can cause us to be anxious and aggressive.
Some of us know the value of quiet time in our day. We are simply happier and healthier people if we make room for it. A sanctuary where we can leave the noise, whether it be a room,
​a chapel or even a barn.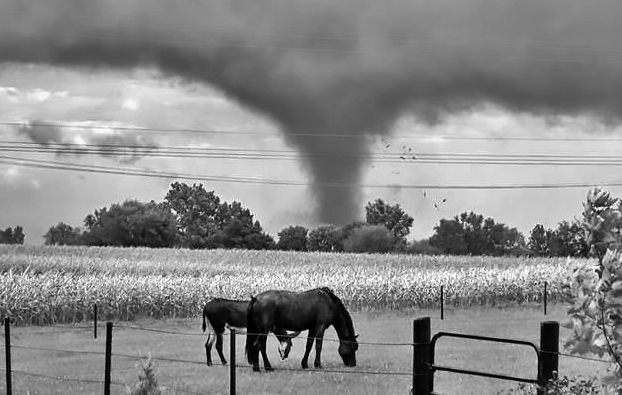 My horses tell me the need for quiet in their lives. Great barn lesson for us.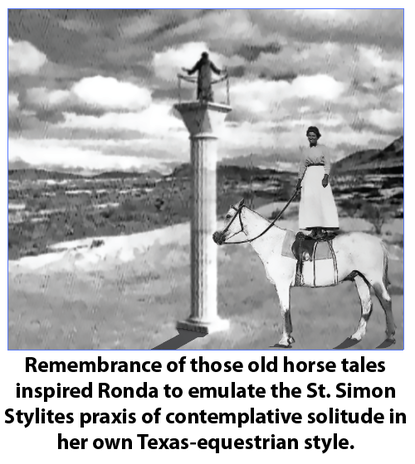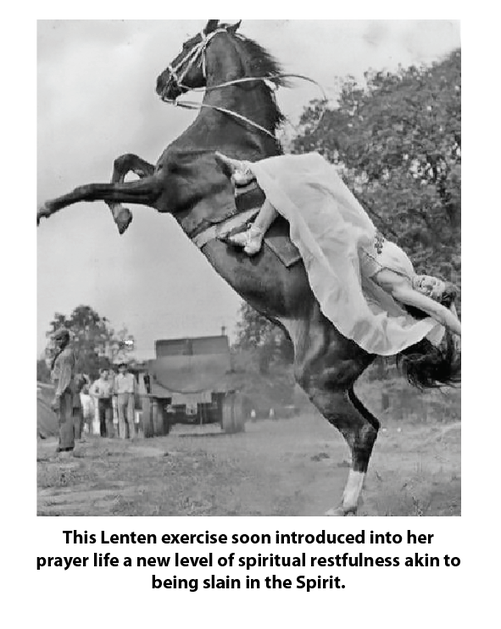 Generally, I am finding that in my new less busy retired life-style, it is especially good to pay attention to little nudges such as that from the Holy Spirit. If in doubt, do it, I now think, of course only if it is something good in itself.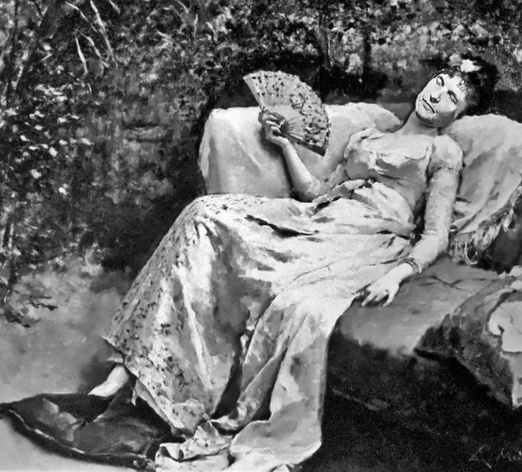 Many mentors have advised me to avoid using the words conservative and liberal except about politics. Transposing these into Church lingo has the risk of making it seem
as if these are just 2 possible positions.
Rather, a person who believes every word of the catechism, social justice, and sexual morality,
​is not a conservative but a Catholic!
Calling such a one a conservative can be a subtle way to write one off!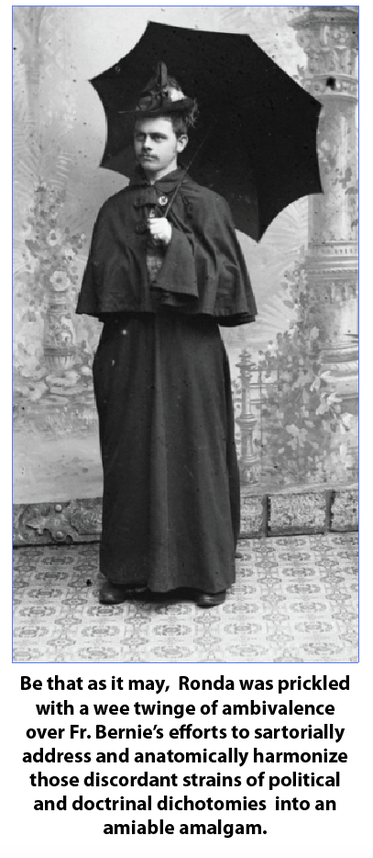 I read an amazing book by Rifqa Bary called Hiding in the Light. It is about an Islamic girl in the US with a batteringly raging father. Though not keeping the women hidden or in Islamic dress on the streets otherwise the family kept strict law including thinking it was right to kill any child who became Christian. I won't give away the story because I so want you to read the book. It is astounding the miraculous graces Jesus conferred on this teen to run away from her home and seek asylum while becoming an internationally famous case when lawyers on both sides argued about whether since running away from home in a minor is a criminal offence she should be forced to return to her father who said he would kill her for being baptized.
A charming incident. A workman outside the house where I am living asked me if I was a Sister since I dress in a plain blue denim jumper with a large crucifix. When I told him I was a dedicated widow and what that meant he grinned from ear to ear.
"I'm like you. I'm a slave of Jesus."

A surprising alleged response of Mother Mary:
Ronda: I had an awful nightmare – usual about being lost and can't find my way home type thing and no one would help.
Mary: Now, give the anxiety behind the dream to us. Be thankful that nightmares release anxiety and are not true because in real life even awful crosses have great blessings attached.