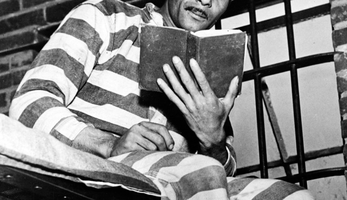 Joy, joy, joy, amazing grace!

Years ago I went two times to a prison in Corpus Christi, Texas to do the gist of my book: Taming the Lion Within: 5 Steps from Anger to Peace. I loved it and wished I could do it again in some other city, but the fuss with getting permissions for people to enter the prison is such that no one took me up on the offer again. Now I will be going 660 times because a prison minister in California, who is an M.A. student at Holy Apostles on-line, is paying the postage to get 660 nearly out of print books of mine to give out free.

I have this booklet called the Spiritual Marathon (Now part of my Way of Love – just $10 for 4 little volumes in 1, or cheaper even on Kindle) challenging the reader to go through each day checking out loving and unloving attitudes, words, deeds, etc. For a long time I have been thinking that my examples are rather feminine and that I wished someone did this same series of exercises from a masculine perspective.

| | |
| --- | --- |
| | A parish sponsoring a talk of mine based on Way of Love in Mahwah, N.J. asked me to announce it in case any of your live in N.J. It will be the evening of Sept. 30th at Immaculate Conception Church. |
Random query: I wonder if any of you readers have the same huge desire always to be able to picture your family and other loved ones where they reside if they moved. Because of this desire, I have been saving my money to have members of my family visit me from afar who have never seen Holy Apostles in Connecticut where I live and work.
Here is an explanation I came up with.

My brother-in-law, Arthur Eaton, was a psychologist. He once told me about a personality typology about which of the 5 senses each of us is geared to as a sort of paradigm as in: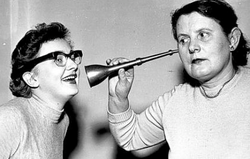 A Hearing Type : always is saying "I hear you," vs. I understand you.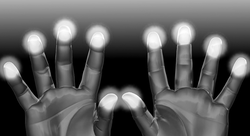 A Touching Type : always is saying "I feel…."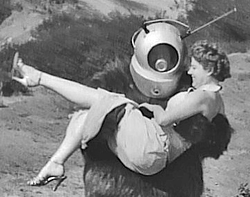 Taste: "I want to eat you up sweetie."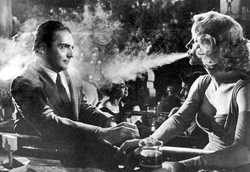 Smell: "What you said stinks!" or "your ideas have the fragrance of hope."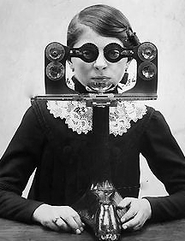 Mine is Sight: I am always saying "I see what you mean."

For what it's worth!


I just read a book that is like that by a new colleague of mine here at Holy Apostles. Here is the review I wrote about it:

That Flame in your Heart? Turn it into a Blowtorch is a book you will not forget. It could have been sub-titled "From Despair to Radiant Hope. David Leis' story of how Jesus intervened in his life to save him from intolerable crosses is compelling. Especially good is how each chapter shows you how you, the reader, can tap into the same source of grace and hope.



God Alone continued: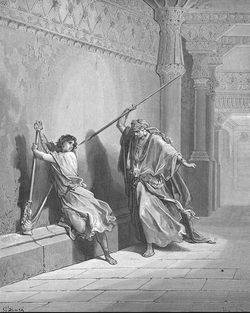 August 9, 2008
Envy
Holy Spirit:

A toxic form of wounded pride is envy. It gnaws away at the fabric of family, the work place and Church.
Do you see how it dominates from the start? Satan envies God and influences Adam and Eve to wish to become godlike through rebellion. Cain envies Abel. Later the brothers of Joseph sell him into slavery because of envy. Saul betrays David out of envy all the way to most of the leaders in Jesus' time envying His authority and miracles. How much violence is rooted in envy!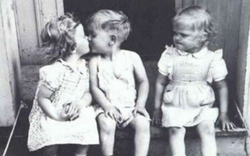 Watch closely for forms of envy in your dealings with others. The plain woman envies one more beautiful. The uneducated person envies the scholar.
Others envy wealth and status. More subtle forms can be boasting in the desire to provoke envy in others. Rage can come from impotent envy of those in power who ignore ones wishes or claims.


Each of you in your hearts must come to grips with your differences. You are to glimpse interiorly in prayer the providential love that is part of your circumstances. You have legitimate desires for bettering your life in small and big ways. If these spring from envy, it shows you are basically angry with God about your life. Instead such desires for improving your lives should be a seeking for greater fullness. Such hopes not for the downfall of others but for the same fullness in their lives.
There can be no place for envy if your motto is truly "God Alone is Enough!"
Will you let Us show you that We are enough?