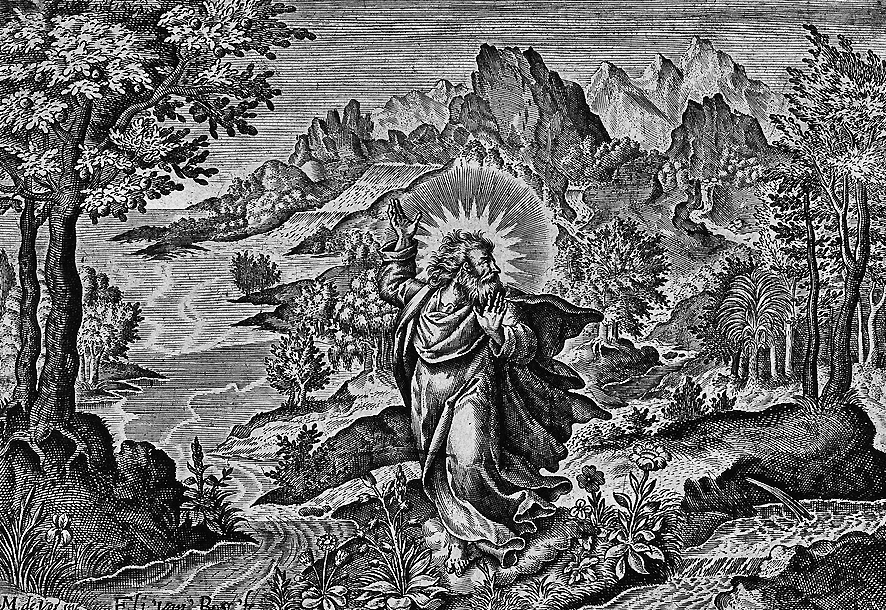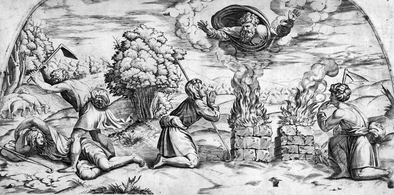 Pope Francis
Laudato Si
– second Encyclical
I started to read it not expecting to like it. Why not? Well, I know almost nothing about facts concerning the environment or economics. Also I was afraid it would feed into the ideas of those who are more concerned about whales than babies in the womb. In fact, Pope Francis chides such people for not understanding that if we are to protect the vulnerable the unborn babe in the womb surely comes first!
Reading it confirmed me how upset I get when some very strong magisterial Catholics go by web-sites instead of original sources and sometimes don't even know what is taught in the Catechism of the Catholic Church! (Don't we, on "our side of the Church" talk about how the famous ad in the NY Times dissenting from Humanae Vitae was written and signed before the final document came out!)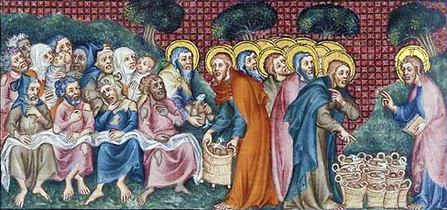 Just to clarify. What is in Enyclicals is only infallible on faith and morals if it teaches what the Church has always taught. Infallibility doesn't apply to applications concerning facts which can be changing with the times. Dietrich Von Hildebrand used to explain that usury is still wrong! What changed is that banking made taking reasonable loans on interest something that helped the poor. The applications of the principle change not the principle.
However, whether in certain circumstances and times capitalism helps the poor the most or not we can differ on. My parents, ex-Communists, and right wing Republicans, loved the way capitalism helped the poor, but they certainly understood and taught us about the problem of poverty world-wide and never denied that unchecked capitalism can be exploitative of the poor as in industrial sweat-shops – the present applications such as trafficking mentioned by Pope Francis are certainly real.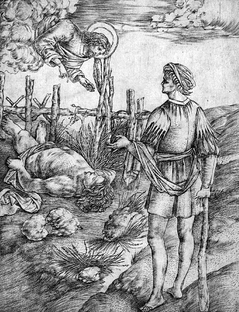 I would hope that readers, not of headlines, but of the whole document would not deny that capitalism can be a force for sins of greed as well as a force for good.
What I loved was most of the Franciscan part of the Encyclical. To start, though, what I didn't like was a way of talking about our relationship to the animals that leaves out that the Church has never taught vegetarianism, so, after all, slaughtering animals for meat is a huge part of our relationship to them!
However, on the positive side, I never really considered environmentalism in relation to the Franciscan sense of nature as Creation or that a technological paradigm can cause some of us to only see nature as something for use and not for contemplation.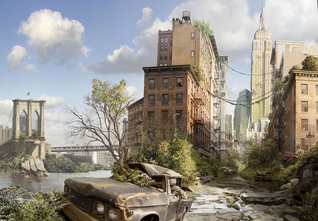 A third order Franciscan friend of mine who is also one of Fr. Hardon's Marian Catechists, Gary McCabe, put it this way:
Certainly in Chapter I, sec 1, the Holy Father gets into the politics of pollution and climate change. Especially in the area of climate change, where he assumes the "settled nature of science" (which studies he does not specify), I think he'll receive some criticism.


(Before sending you more comments on the Encyclical, for now, a hit tune from the 20's (the 1220's) by that really cool dude, Francis: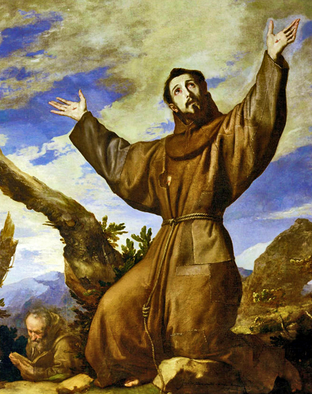 "The Canticle of Brother Sun

Most High, all powerful, good Lord,
Yours are the praises, the glory, the honor,
and all blessing.

To You alone, Most High, do they belong,
and no man is worthy to mention Your name.

Be praised, my Lord, through all your creatures,
especially through my lord Brother Sun,
who brings the day; and you give light through him.
And he is beautiful and radiant in all his splendor!
Of you, Most High, he bears the likeness.

Praise be You, my Lord, through Sister Moon
and the stars, in heaven you formed them
clear and precious and beautiful.

Praised be You, my Lord, through Brother Wind,
and through the air, cloudy and serene,
and every kind of weather through which
You give sustenance to Your creatures.

Praised be You, my Lord, through Sister Water,
which is very useful and humble and precious and chaste.

Praised be You, my Lord, through Brother Fire,
through whom you light the night and he is beautiful
and playful and robust and strong.

Praised be You, my Lord, through Sister Mother Earth,
who sustains us and governs us and who produces
varied fruits with colored flowers and herbs.

Praised be You, my Lord,
through those who give pardon for Your love,
and bear infirmity and tribulation.

Blessed are those who endure in peace
for by You, Most High, they shall be crowned.

Praised be You, my Lord,
through our Sister Bodily Death,
from whom no living man can escape.

Woe to those who die in mortal sin.
Blessed are those whom death will
find in Your most holy will,
for the second death shall do them no harm.

Praise and bless my Lord,
and give Him thanks
and serve Him with great humility.

AMEN

"The Legend of Perugia, 43, narrates the circumstances of the composition of the first section of the Canticle, in which the saint invites all creation to praise its Creator. The author describes the intense suffering of the Poverello in that period after he had received the stigmata… the Little Poor Man does not lose himself in space or in the vastness of the created world. He becomes so intimate and familiar with the wonders of creation that he embraces them as "Brother" and "Sister," that is, members of one family. More than any other aspect of the Canticle, this unique feature has enhanced the spiritual tradition of Christian spirituality."

(This introduction on the "Canticle" has been taken from: The Classics of Western Spirituality - Francis & Clare - Translation and Introduction by: Regis J. Armstrong, OFM, Cap. and Ignatius C. Brady, OFM).