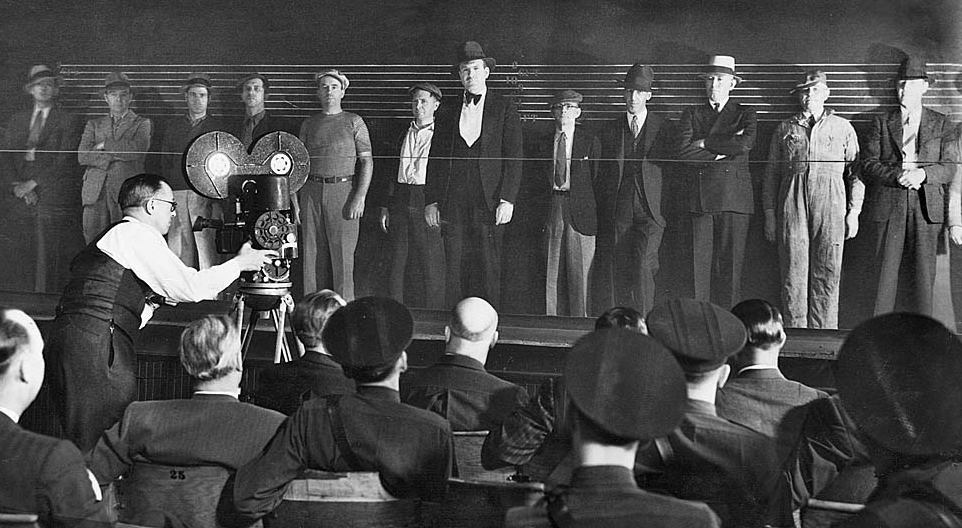 For new readers:
I don't not say that for sure in the following dialogue with Jesus that this is Jesus speaking. It fits under the category of words in the heart which we are allowed to take seriously as from God unless there is something in them contrary to Catholic truth, or, if an "action item" not contrary to what our spiritual director or other trusted mentors think.


Ronda:
​I am praying about this need to have everything lined up so much beforehand. I think it comes from anxiety that I may someday have nothing meaningful to do, and surely that comes from lack of trust that the meaning of life is to grow in love, which I can certainly "do" anywhere. Now, of course, I know that, but it is because I want to do something that uses my particular talents, not show love, say, by emptying bed pans in a convalescence home!
Jesus:
I am smiling. I will always use the talents I have given you, but maybe in different ways than the ones you are used to. Just as your twin can teach dance-movement to old folks in convalescence homes sometimes, you will always be able to explain truths to someone!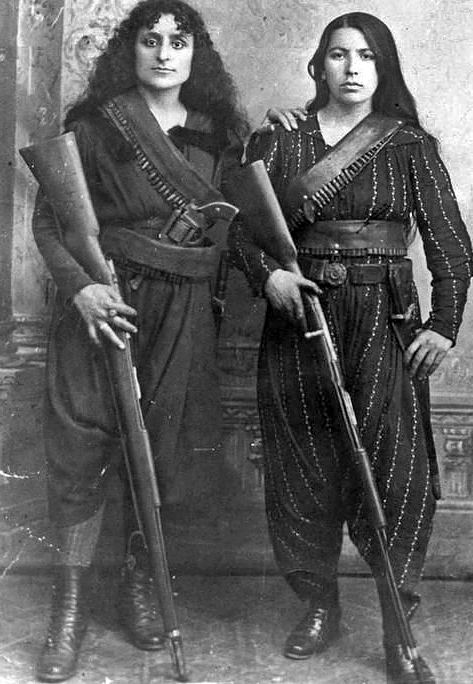 Even as a post-graduate philosophy student, Ronda displayed a formidable charismatic zeal for expounding and explaining the Catholicity of Truth.
---
| | |
| --- | --- |
| | When I was living in California, many years ago, I met a wonderful charismatic TV interviewer, Carol Blair. Later, a few years back, when staying with my daughter, Diana, in California I connected up with Carol again. She was writing a biographical book called Faith for the Journey about the experience of being a widow with 6 boys. This book has now been published by Creation House . It would be a wonderful book for any widow to read, but also someone divorced raising children as a single parent, and also by anyone who is afraid of being a widow. |
I am reading this terrific Daily Meditation book called My Daily Eucharist.
Today's reading is from Blessed Fulton Sheen and runs like this:

"If the sunlight and moisture and chemicals of the earth could speak they would say to the plants:

'Unless you eat me you shall not have life in you.'

If the plants and the herbs of the field could speak they would say to the animals:
'Unless you eat me you shall not have life in you.'

If the animals and plants and chemicals of the universe could speak they would say to man:
'Unless you eat me you shall not have life in you.'

So, too, the Son of God says to us that unless we receive of Him, we shall not have Divine life in us. The law of transformation holds sway, the lower is transformed into the higher; chemicals into plants, plants into animals, animals into man and man into God, without, however, man ever losing his personal identity.
Hence the word that is used for Communion is 'to receive' Our Lord, for literally we do receive the Divine life."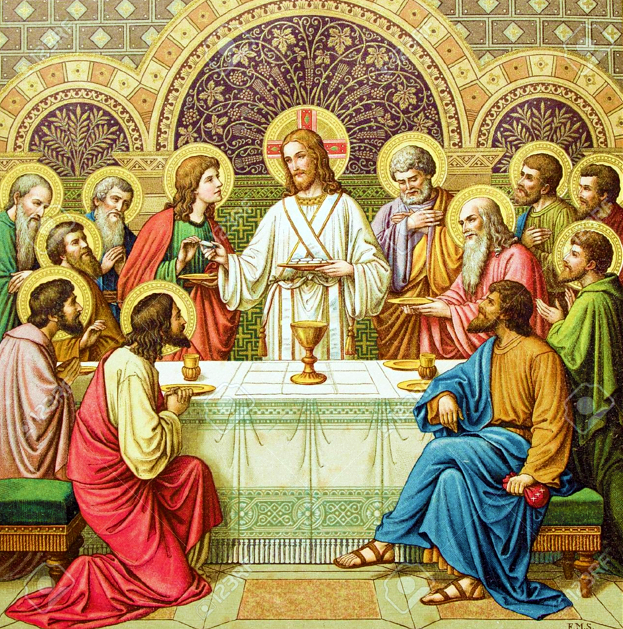 Alex Gotay is a student of mine on line who went from being a Puerto Rican gang members in New York City, who converted and became a Catholic youth leader, wearing outrageous tattoos to attract the youth. Here is a link to a 10 minute video he uses to introduce himself before speaking dates to youth. It is spectacular.
https://youtu.be/3kIdQm9JrUM
Confession Face to Face or behind the Screen?
​
My favorite confessor is a priest who celebrates many Extraordinary Form Masses and prefers confession behind a screen. It happened though that I asked him to hear my confession "on the wing", not at a usual confession time here at the Seminary. So he heard my confession face to face. I was so touched by the sweet compassion in his face. I always feel, at such times, that the priest's face mirrors the mercy of Jesus.