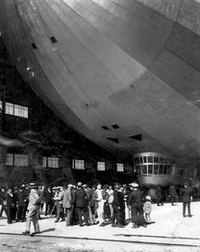 What a week since my last blog!For various reasons I decided to retire from formal teaching at Holy Apostles in Connecticut at put all my hopes into life in Corpus Christi, with lots of time for prayer and other less pressure ministries.The send-off at the seminary was so incredibly moving. The President of the Seminarians arranged for each national group choir to sing a thank you song in their own language, and the Rector was very heartfelt in his tribute and then everyone in the cafeteria came up and gave me a hug after all the priests present gave me a blessing.I had a beautiful welcome in Corpus Christi. Unfortunately it happened to be one of the coldest days ever when I arrived, so I am not basking in the sun, but expect to be come this Sunday when the usual 70 degree winter resumes!It will be the same e-mail address –
chervinronda@gmail.com
but only the cell phone 860-759-4521.Please pray that it may truly be a deep, contemplative, part of my life with "9 toes in eternity" as I like to joke, and also less of my vices of ego-centric exhibitionism and garrulousness that victimize friends and acquaintances!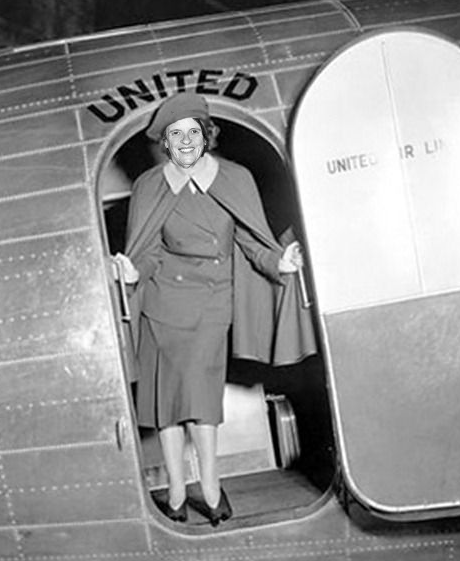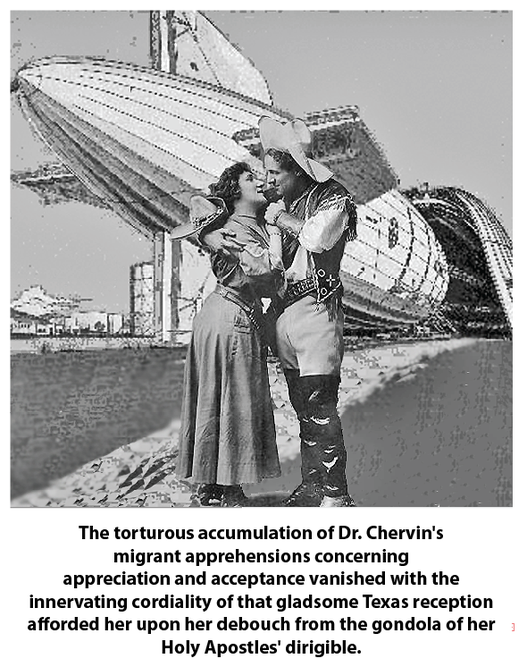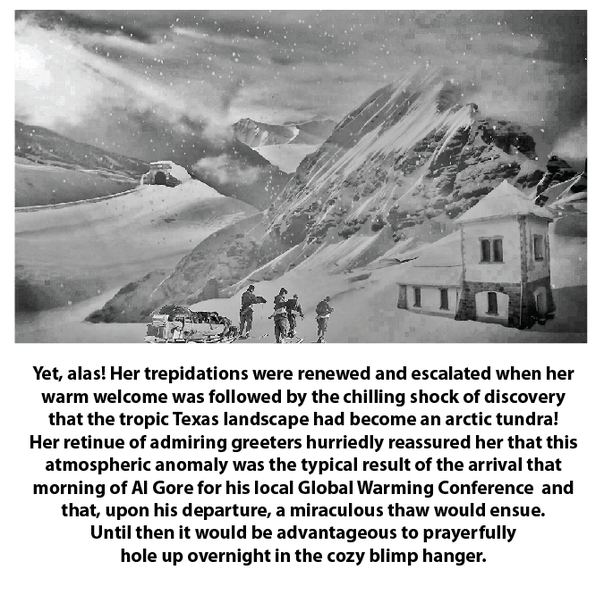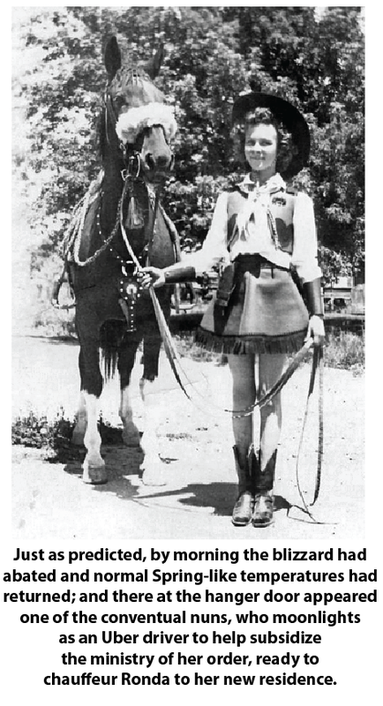 Left over from the last blog is this stupendous, additional poem by Theodore Maynard
Faith, Hope and Charity
….
Since faith is lost among bewildered minds
Of all things credulous except her vision,
What tall, fantastic turrets must we build
To pierce the desolate reaches of the sky
How deeply plumb belief's abysmal waters
Before we each the sunken floor of truth!

I (skeptical where nearly all are sure,
And even cynical of their (the ideas of the bewildered) starched assurance
Turn from their fallible rationalities
Their proofs of a too superstitious science –
Being least positive with the positivist –
….Believing passionately where others doubt.

For still I hold that truth alone can be
The final food and clothing of the mind,
That satisfaction of its burning thirst,
The end to which the mind at last will turn –
A tenuous foothold for a world of shadows!
Loud, loud, my God, let Thy confounding trumpet
Startle and shake the drifting universe!...