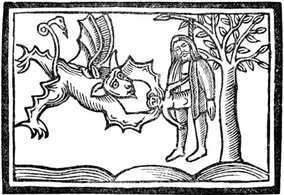 August 21, 2008
Judas and Mary
Holy Spirit:
Judas saw no way out. He tried to find it by destroying himself. You read about him and you wish he had waited for the resurrection and then begged Jesus for forgiveness.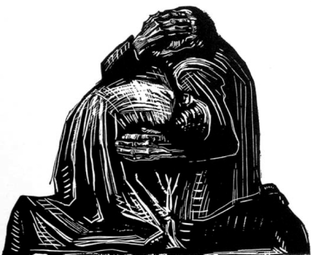 | | | |
| --- | --- | --- |
| | Many times the children of God are nailed to the cross. They beg to be taken down from the cross, or, at least, to know why. When you are nailed to the cross it is not wrong like Jesus to cry out "why have you forsaken me?" but you need also over and over again in your trials to pray like Jesus "Into your hands I commend my spirit." | |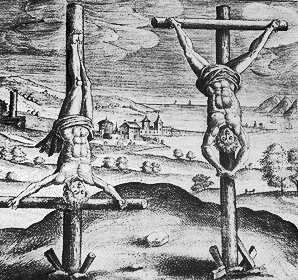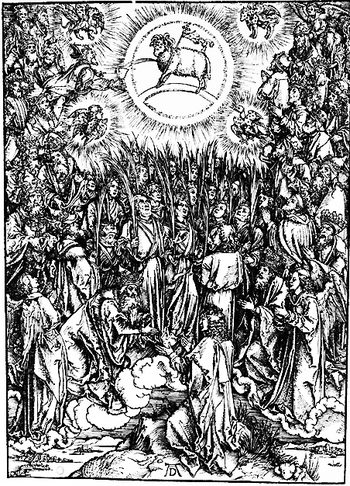 The Passion tells you that what counts is not to escape from suffering, but to endure it with trust in the Father's plan and then let him liberate you as He chooses, for even if your enemies kill you, you will be saved in heaven. Do you see that in some situations there is no solution in earthly terms and your only choice is between stark despair and stark hope in God Alone?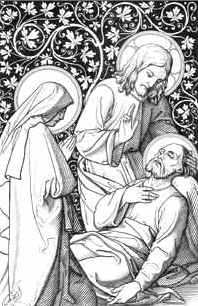 "Holy Mary, mother of God, pray for us sinners now and at the hour of our death."