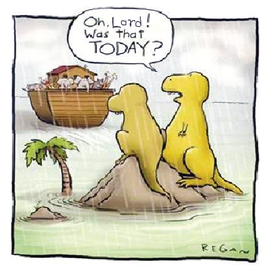 July 11, 2014
Dear Readers,
Big Senior Moment: Instead of sending Jim Ridley, goodbooksmedia web-master, my notes for blogs, last week just before he left for a trip and I left to visit my daughter in North Carolina, I sent him a huge section of my spiritual journal, full of much too personal things that could offend the people I wrote about. I asked him to take most of this off and substitute what I am now giving him that follows which included general wisdom I got from these same experience and also more regular things I had waiting for blog insertions on the web.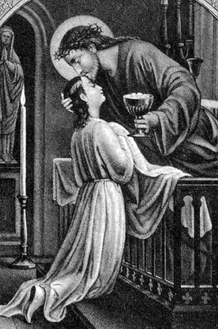 "The greatest prayer is Help!"

Gabriel Meyer, a dear friend, had this wonderful insight to convey to me recently.
He calls it the Eucharistic understanding of God. As God is in the Incarnation, and in the Eucharist, He is also in our pain. We want to leave the pain and leap into Him, but He waits for us in the pain.

The daughter who has lymphoma and has 3 children still at home was off to her 5th chemo treatment – they involve lots of pain and nausea, etc. I wrote to her that it seems to me as you go off on the pilgrimage to the torture chamber today that, like Jesus, you are laying down your life on the cross of chemo out of love for your husband and the children. There are many who simply refuse chemo, radiation, and the like, because they don't have anyone they would rather suffer for than leave by just letting go and exiting this "valley of tears."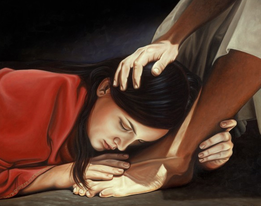 n relation to a novel I was reading by Romain Gary about an anarchist terrorist, Jesus seemed to tell me: I am the Way, the Truth, and the Life, but humans have a desperate need to try self-redemption in the form of average sins and spectacular political and anti-political movements. That is because they despair of Me and heaven. It is just so hard for all of you to really trust in spite of My great deeds of love to prove My promises. You, Ronda, must be witnessing Me through never committing even the smallest sins of self-redemption. I am taking You into My own hands now not only through these locutions but all day long if you will only say Yes.