More excerpts from GOD ALONE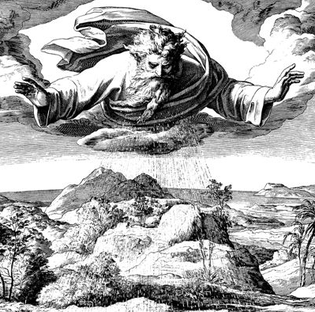 August 10, 2008
Shock Waves
Holy Spirit:

Through advanced worldwide media coverage you can be shocked, not only by the evils in your immediate area, but those around the world. In a certain way you have in your times more of a God's eye view of your world. In another way you are less aware.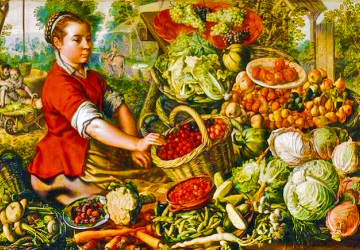 A family on a farm pre-media could watch things slowly grow. City people see these only as products in a supermarket.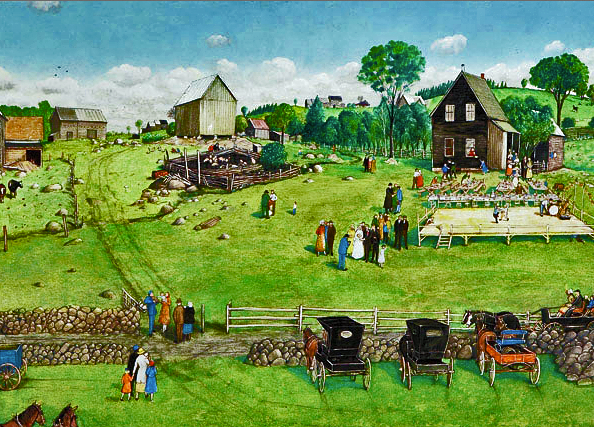 Through myriad events, personal and global We immerse you in the rhythm of being of other creatures. At the same time, through the shock of destruction, small and large scale, you are weaned from making earth your home.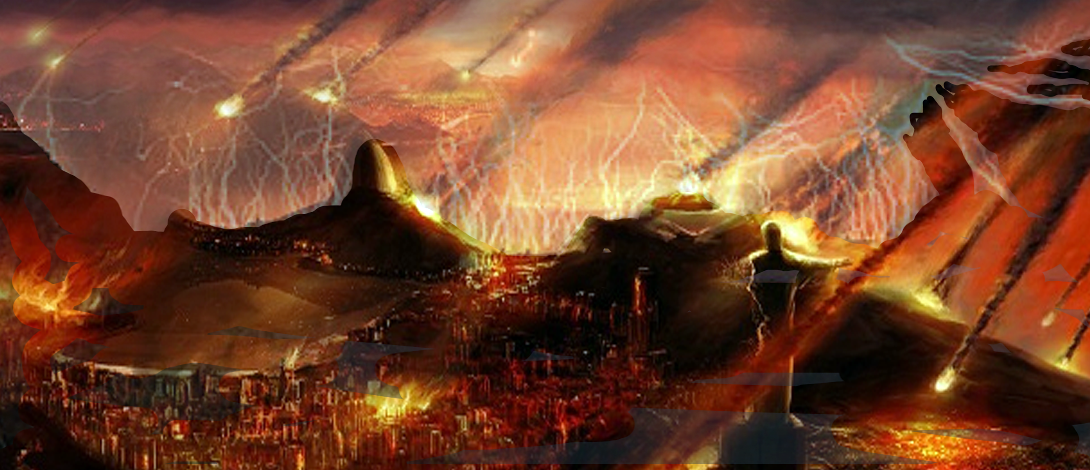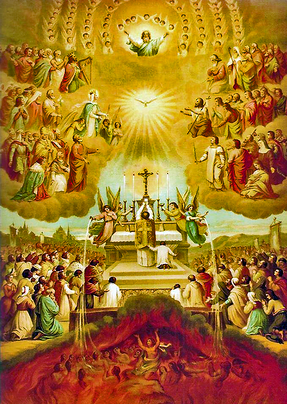 The tension of life, death, and new life reaches a climax in the events of the conception, birth, life, crucifixion, death, resurrection and ascension of Jesus. You can participate in this cycle daily at the Mass, joining to it everything in your day of wonder, joy, shock and transcendence.
It all becomes too much for you. We let you sleep, and finally we lift you out and up. Meanwhile, soak it in!

---
---
August 11, 2008
Rising from the Ashes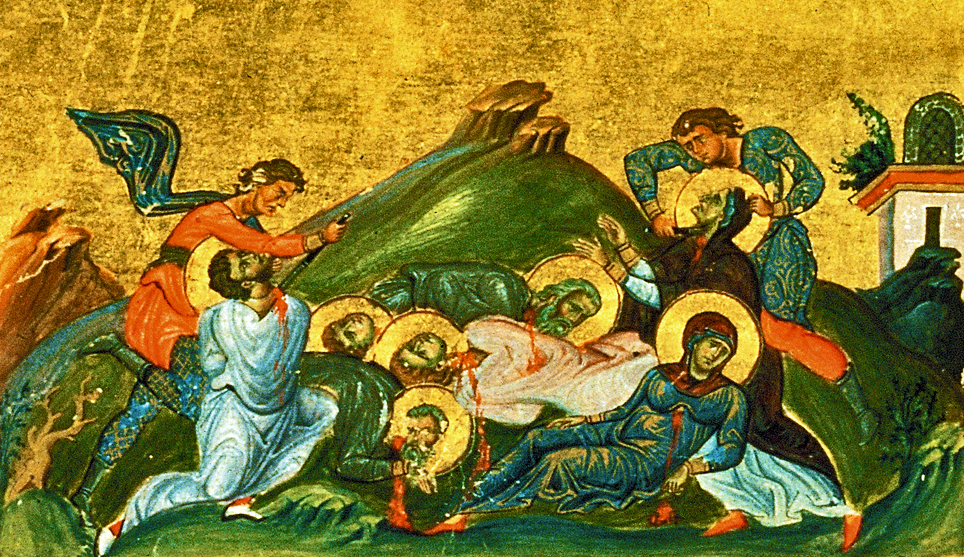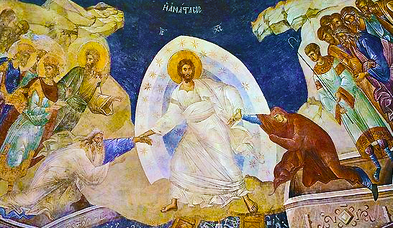 Holy Spirit:
The Church rose stronger from the era of the martyrs of pagan Roman massacres. Great grief overwhelms the faithful during the struggles throughout history.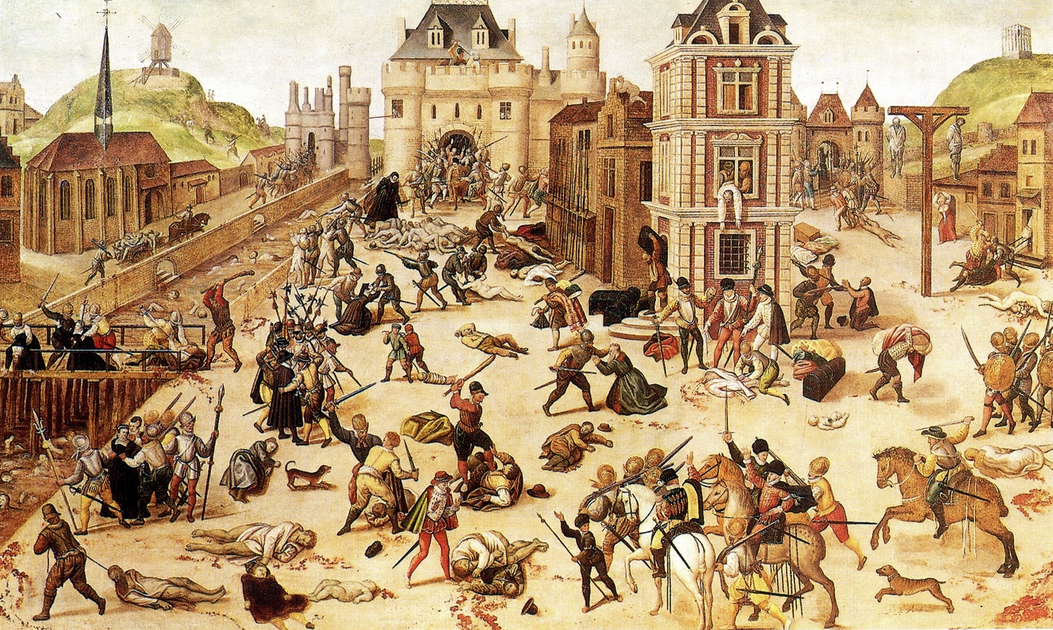 Think of the dark times of corruption within the Church in European history; of battles tearing apart countries and families. So, too, the martyrs of the 20th and 21st centuries and the scandals in the Church and the tearing apart coming from dissent.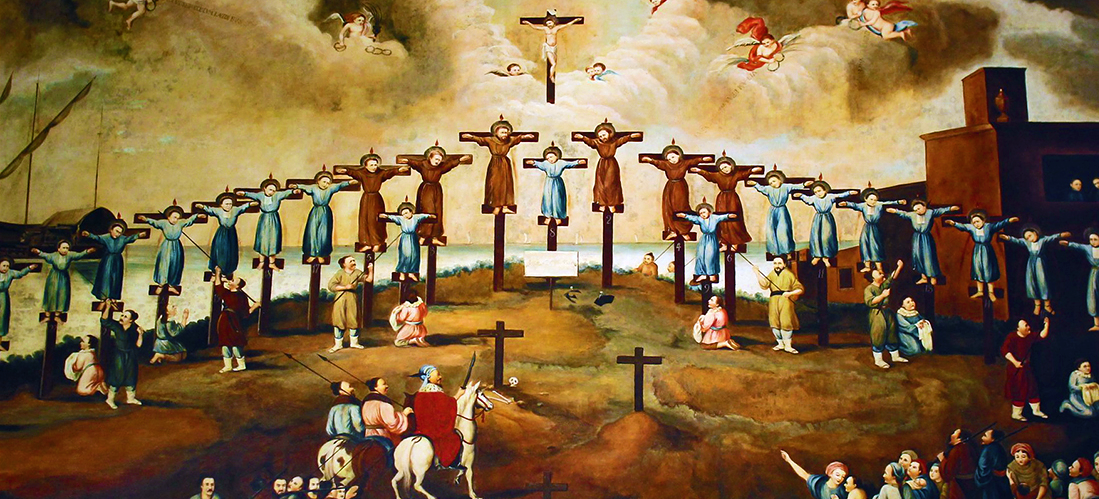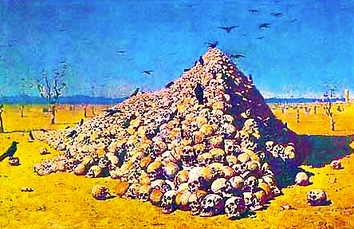 Do not succumb to violence of arms or rhetoric. Keep your eyes fixed on Jesus and let Him be the Savior not only of your souls for heaven but also of your hope within the ashes of seeming defeat.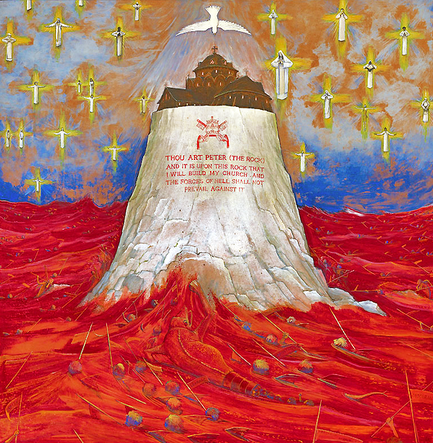 Those of you whose lives have been relatively peaceful can be the most devastated when the bad times come. Why? Why? Why? become your constant cry.
Can you accept that help from Us comes not so much in outward change as deep change in your own hearts?


Look at Our saints. Did they experience the triumph of their plans during their lives? Usually not! They had to plunge into the heart of God to get the strength to go on. Join with others not in rage but by clasping pierced hands.

"Be of good courage, for I have overcome the world." (John 16:33)